Another woman dies in suspicious circumstances in Amed
Adule Kardaş was buried on Sunday. The woman died in suspicious circumstances.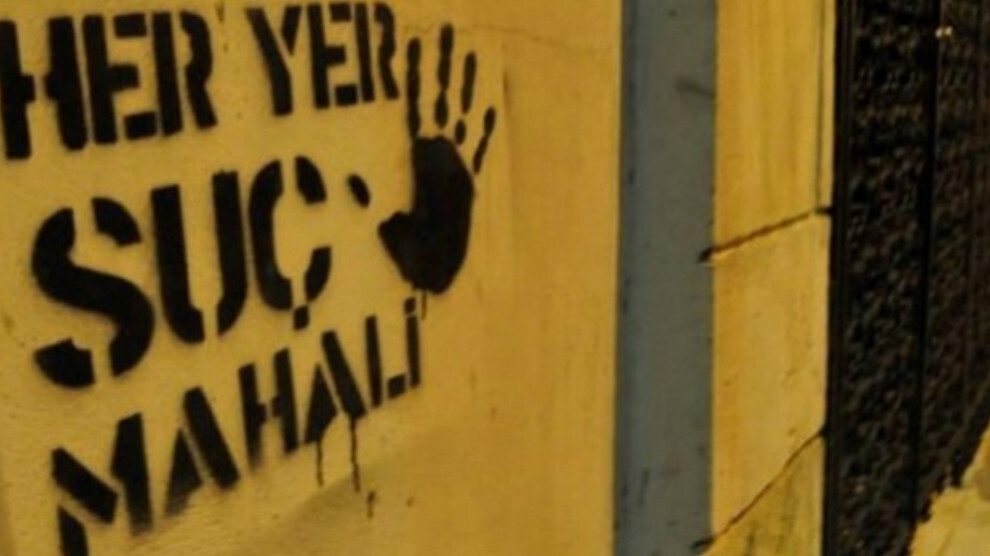 Adule Kardaş (50), lived in Sheikh Şamil, borough of Bağlar in Amed. She died suspiciously after been missing for days.
According to the information received, Kardaş was not heard from since 9 October, when she left the house to go shopping. Family members waited until the evening but were alarmed as the woman had not returned.
Searches began for the woman who was eventually found hanging in the room under construction on the upper floor of the family's house. Police went to the scene only to confirm the death of the woman.
Kardaş was taken to the morgue in Diyarbakır Selahattin Eyyubi State Hospital and later sent to Erzurum for autopsy.
Kardaş was buried in Amed's Bağlar Yeniköy Cemetery on Sunday.