Çay at the Women's Front celebrates 10 Years of Revolution in Rojava
Çay at the Women's Front issued a new podcast to celebrate 10 Years of the Revolution in Rojava.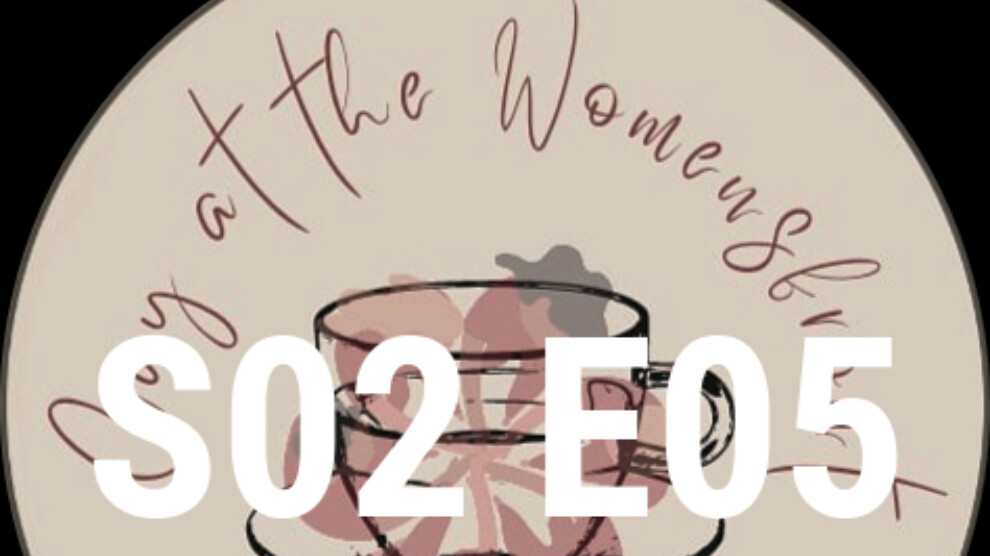 The fifth podcast released by Çay at the Women's Front is dedicated to the 10 years of the Revolution in Rojava.
Presenting the podcast, the women said: "This year the 19th of July marks the 10th anniversary of the Rojava Revolution! For this special occasion we were joined by Kurdish and internationalist women to discuss the challenges and achievements of the revolution so far. Why this revolution is a women's revolution and many other topics are covered in this last episode of the second season.
We are dedicating this episode to all the friends that have given love, effort, dedication and their lives to build up this revolution, which makes it possible today, for us to learn from it, get hope and be inspired for a free life and be part of the internationalist revolution of this decade."
Special guests were Zîn from Kurdistan and Amara from Europe.
The podcast can be listened to here