76-year-old to remain in prison despite deteriorating health
Tarsus State Hospital issued a scandalous report for 76-year-old Kurdish woman jailed in the district, arguing that there is no danger to the seriously ill prisoner.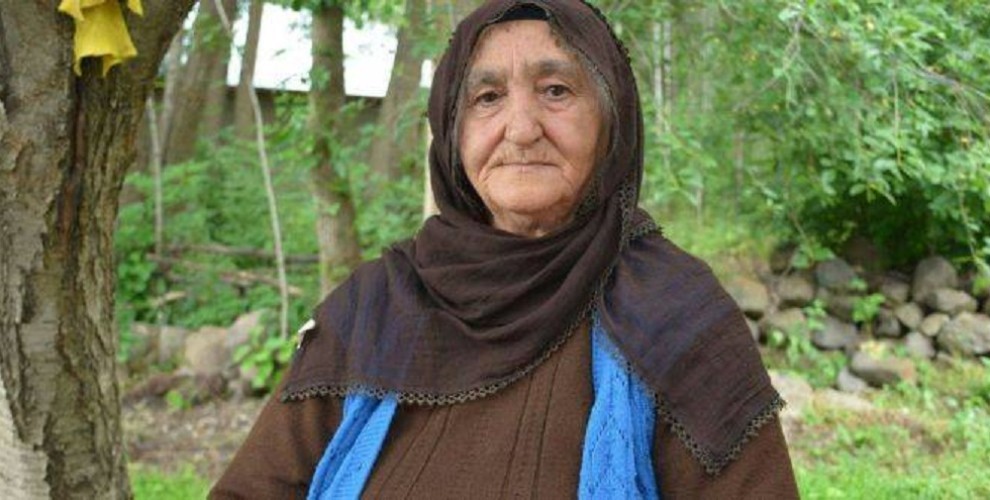 The health of 76-year-old Sisê Bingöl who is jailed in Tarsus district of Mersin is deteriorating every day. The elderly woman suffers from heart, liver and kidney problems, is diabetic and has a too high blood pressure.
While Muş State Hospital had issued a report stating that she cannot stay in prison, the old woman was referred to Tarsus State Hospital which prepared a report arguing that her medical condition is convenient to remain in prison.
Sise Bingöl's lawyer Gülşen Özbek protested against the report which she said is incompatible with medical ethics. She said they will resort to necessary legal actions to ensure her release from jail.
Sisê Bingöl was arrested in Muş in April 2016 and released from prison after 2,5 months for health reasons. One year later, she was sentenced to four years and two months in prison for supporting a terrorist group and imprisoned again. She is currently held in the women's prison of Tarsus.