64-year-old peace activist Hanse Bulut jailed in Izmir
Peace activist Hanse Bulut has been jailed in Izmir. The 64-year-old woman is accused of supporting the insurgents with food during the urban war in northern Kurdistan.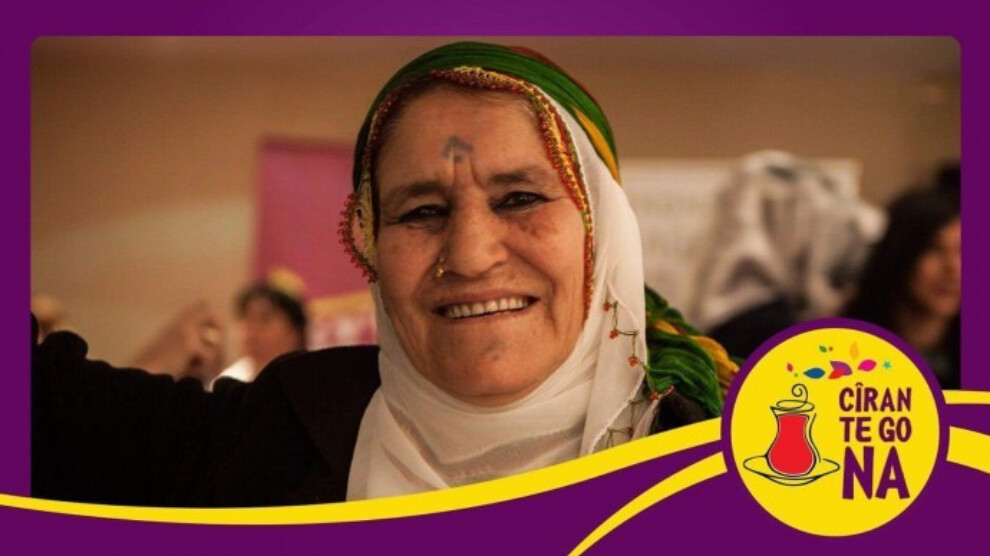 Peace activist Hanse Bulut has been imprisoned in Izmir. The 64-year-old is a member of the Council of Peace Mothers and was detained at her home on Thursday morning. Because an anonymous witness had testified that she had allegedly given food to resisters in Nusaybin, she was sentenced to two years in prison for supporting a terrorist organization. The sentence has now become final without Hanse Bulut and her family being informed.
In 2015/2016, districts and cities in Northern Kurdistan declared democratic autonomy, whereupon the Turkish state imposed curfews, displaced or massacred the civilian population and razed entire districts to the ground. The district of Nusaybin in Mardin was particularly affected by these attacks.
Hanse Bulut's daughter Mülkiye Bulut is very worried about her mother and has turned to the Human Rights Association (IHD) for support. "My mother is a 64-year-old woman. She suffers from high blood pressure, diabetes and severe back pain. Most of all, we are worried about the Corona pandemic."
Hanse Bulut has been transferred to Şakran Women's Prison in Istanbul. There she is in quarantine in a solitary cell.