50-year-old woman arrested in Cizre
The Turkish regime's political genocide against the Kurdish population continues unabated.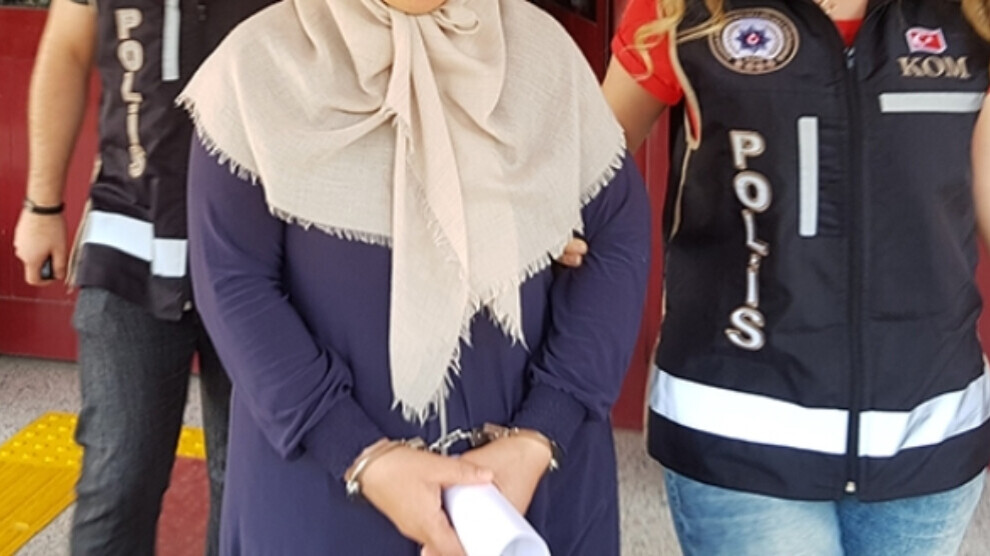 50-year-old woman by the name of Bahar Magi was taken into custody following a house raid in Cizre district of Şırnak on Wednesday.
The woman had been subjected to judicial procedure before for allegedly being member of a terrorist organization and committing crime in its name. She has now been sentenced to 3 years and 1 month in prison.
The woman was taken to Cizre District Police Department and will reportedly be sent to Şırnak T Type Closed Prison today.