35 ISIS members killed in 5 neighborhoods of Raqqa
As SDF fighters continue their advance in Raqqa city center, 35 ISIS members have been killed during clashes in 5 neighborhoods of the city.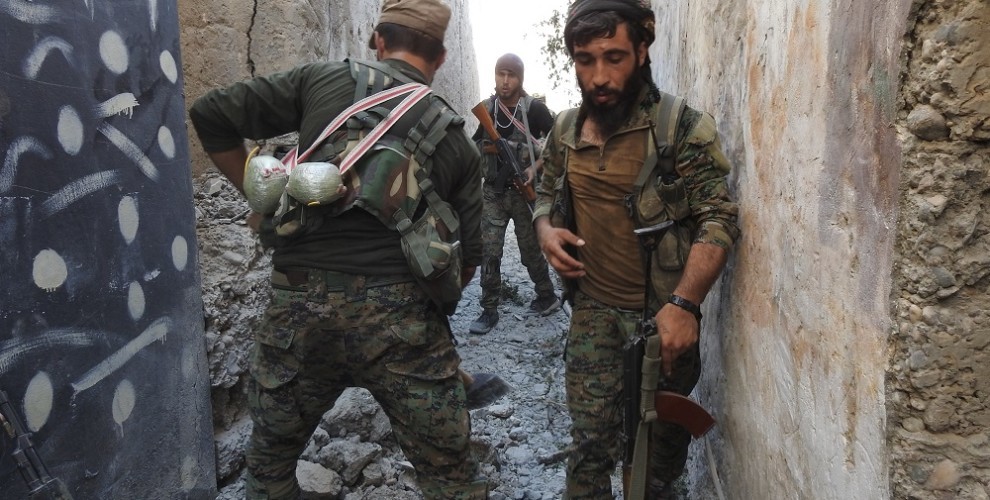 The operation to liberate Raqqa continues in its 76th day.
Heavy clashes continued in Mansour neighbourhood east of the city on Sunday, and 9 ISIS members were killed here.
In still ongoing clashes in Rashid neighborhood to the east, 11 ISIS members were killed and 4 others in Old Raqqa area.
Fighting also erupted in the Mirur and Nahda neighborhoods west of the city, where 6 ISIS members were killed in the former and 5 others in the latter.
3 SDF fighters fell fighting during the clashes with ISIS gangs.