20-year-old woman self-immolates in Hewler
A 20-year-old woman self-immolated in Hewler city of South Kurdistan.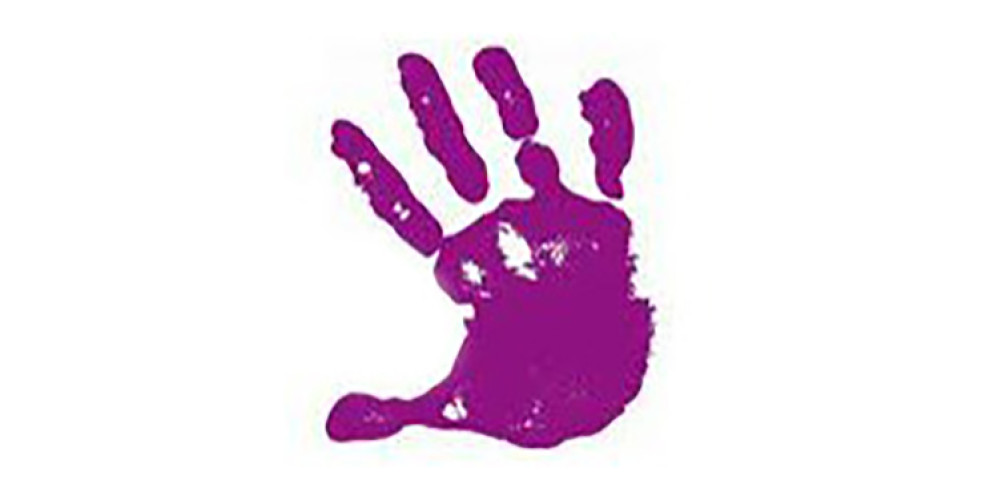 A woman aged 20 set herself ablaze with gasoline in Soran district of Hewler city, South Kurdistan at around 22:00 last night.
The woman was taken to the Rojava Hospital in Hewler but medical efforts did not help her survive as her self-immolation resulted in burns to 100 percent of her body.
While no statement was made as to why the young woman set herself ablaze, the increasing rate of self-immolation, violence, pressure and ill-treatment against women in South Kurdistan in recent years, and the authorities' lack of action and measures to protect women's lives grabs attention.