138 Êzidîs saved from ISIS in the Operation Wrath of Euphrates
YPJ Spokesperson Nesrin Abdullah announced that 138 Êzidîs were saved from ISIS gangs in the Wrath of Euphrates Operation.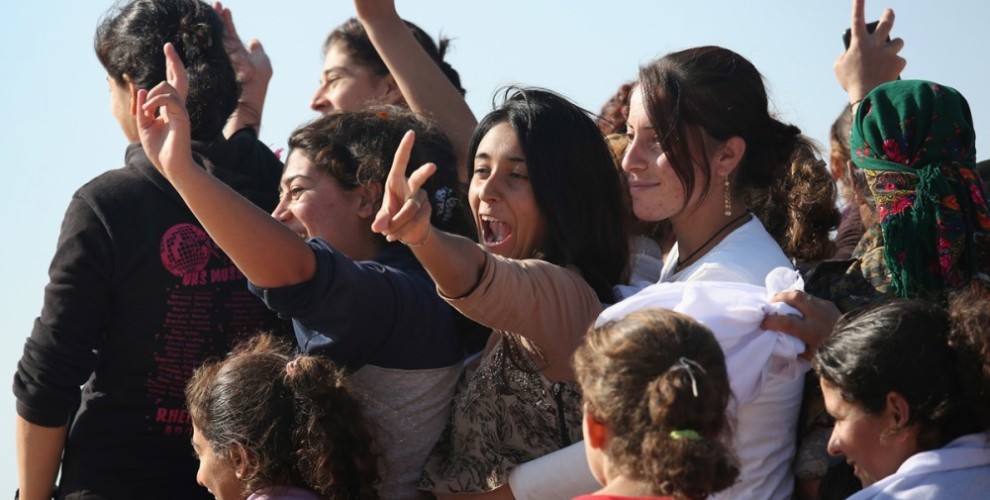 KDP had abandoned the Êzidîs during the ISIS attack on Shengal in August 2014. Thousands of Êzidîs were killed in the attacks and thousands more were abducted to ISIS invaded territory.
SDF forces announced the launch of Operation Wrath of Euphrates on October 5, 2016 to liberate Raqqa from the gangs and they saved dozens of abducted Êzidîs from the gangs during the operation since.
According to the YPJ (Women's Defense Units) Spokesperson Nesrin Abdullah's statement, 138 Êzidîs, including 64 children and 70 women, were saved from ISIS gangs during the Operation Wrath of Euphrates.
Nesrin Abdullah said they met with authorities for the saved Êzidîs and some were joined with their families on their demand.