Voting starts in Northern Syria
The people are going to the polls today for the commune co-chairs election in Northern Syria. Voting has begun.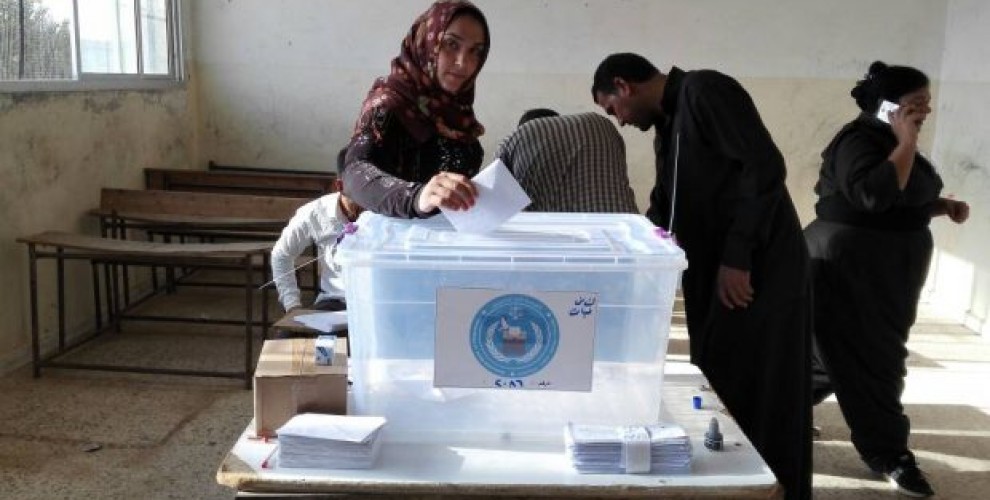 Thousands of people have visited the polling stations since this morning to vote for the commune co-chairs in all three regions of Northern Syria (Cizire, Firat and Efrin).
12.421 candidates are running for the co-chair position in 3.732 communes. As per the High Commissary for Elections' announcement, commune houses are used as polling stations.
The Democratic Northern Syrian Federation Constituent Assembly had announced that the commune co-chair elections would be held on September 22 before.
According to the assembly's decision, the local administration (village, town and district Canton councils) elections will be held on October 3 and the Congress elections will be on January 19, 2018.