Turkish army attacks villages of Afrin
Turkish army has attacked villages of Northern Syria's Afrin Canton amid increased threats of invasion by the Turkish state.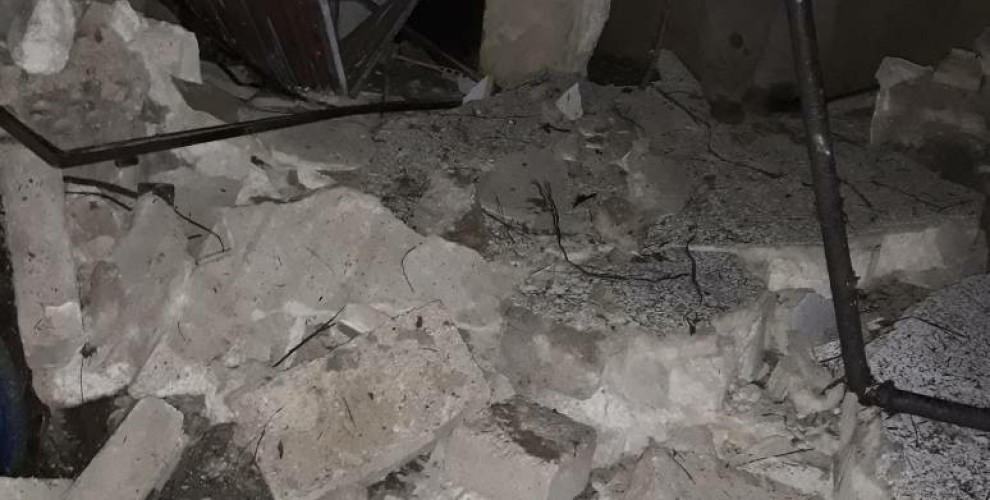 According to ANHA News Agency, Turkish army hit Kefer Cene village in Shera district with artillery fire that caused damage to the property of local people.
The Turkish army has also attacked Basuta village near Sherawa distict, from its base in Kelaha Semane late Wednesday evening.
On the other hand, Turkish troops at the Sice outpost on the border attacked the surroundings of Marwaniya village in Shiye district with howitzers.
According to ANHA, Turkish military targeted the village of Gırzile in Sherawa district with katyusha missiles.
Shadira and Iska villages as well as Celeme village of Sherawa were also shelled with howitzers Wednesday night.
Citing local sources, ANHA reported that further Turkish attacks conducted from Azaz region targeted the villages of Beyloniya, Malikiye and Eyn Deqne in Shera district.
Local sources report that bombardments continue in the area.