The encirclement of Shehba endangers medical care
Dr. Azad Sebri from the administration of the Avrin hospital in Shehba warns that only limited medical treatment can be provided because of the blockade. He called on the concerned institutions to provide medical material.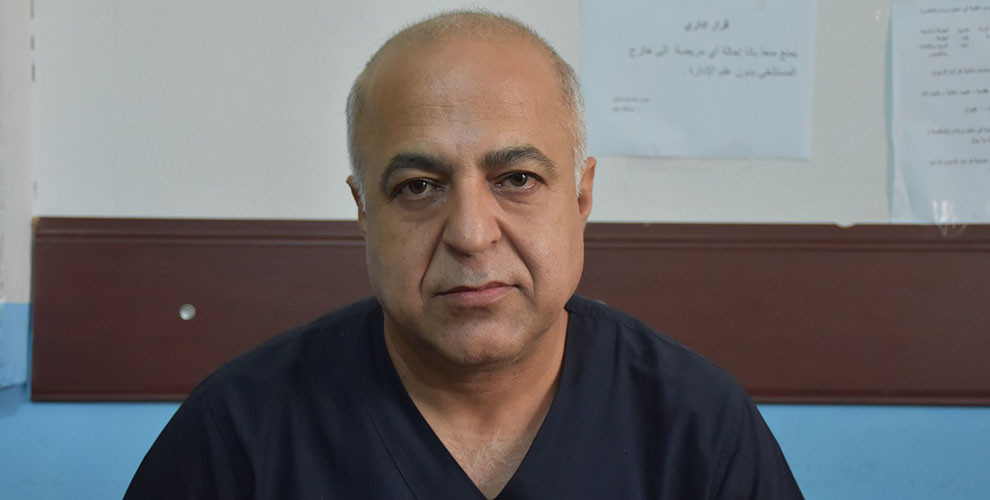 Due to the rising temperatures, the medical problems of Afrin refugees in the Shehba region are also increasing. The Avrin Hospital in Fafin has great difficulty treating those who suffer from deteriorating health because of the inadequate facilities and supplies to the hospital.
Dr. Azad Sebri told the ANHA news agency: "The situation is dangerous, because we lack the most important medicines. During this time, snakes and scorpions come out, and we have no antidotes. "The majority of the sufferers must be brought from the canton, but this is very difficult due to the blockade. The canton is surrounded and our opportunities are very limited. We are forced to take our patients out of the canton, but the roads are closed. If it goes on like this, it will be really dangerous, "says Sebri.
Dr. Azad Sabri calls on the world's humanitarian organizations to help the people of the canton of Shehba in Northern Syria.