Shehba and Efrîn under ongoing attack
The Turkish army and gangs acting under their command continue their attacks on Efrîn and Shehba regions of Rojava.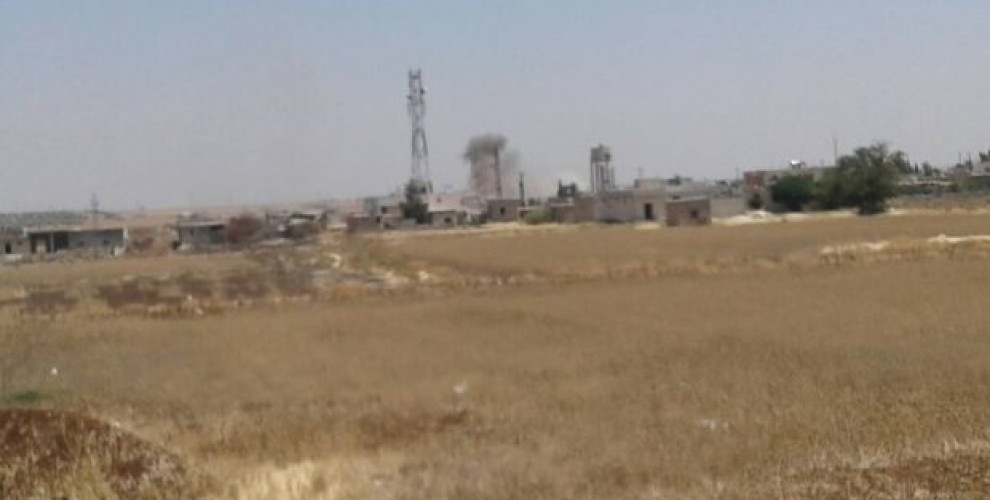 The invading Turkish troops and their affiliated gangs that are deployed in the town of Mari are shelling the Minix town of Shehba and Cilbera village of Efrîn.
According to the reports from the ground, more than 20 mortar shells hit the Minix town so far and the aggression continues.
The village of Cilbera in Efrîn's Sherawa district 2 km north of Rubar Refugee Camp is also targeted by the Turkish army and gangs. 4 mortar shells hit the village as shelling is going on.