Northern Syria answers Damascus: We are ready for negotiations
Democratic Northern Syria Federation has answered Syrian Foreign Minister's remarks on "negotiations", saying that they are ready for talks.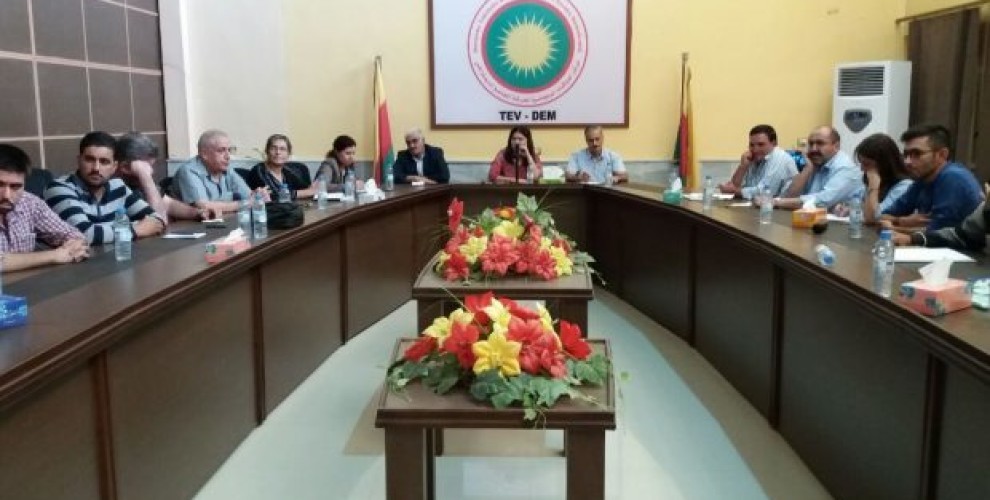 Democratic Northern Syria Federation has issued a written statement on the remarks of Syrian Foreign Minister Walid al-Mouallem who stated that "Syrian Government is open to negotiations with the Kurds over their demands for an autonomy in northern Syria."
The statement by Democratic Northern Syria Federation recalled that Geneva talks have all failed despite the Syrian civil war leaving 6 years behind, during which blood of millions of Syrians was shed and millions of others were displaced.
Remarking that the Northern Syria forces have possessed a project for a solution since the eruption of Syrian crisis, the statement said this situation was ignored though, as result of which all the talks held without the builders of this project have failed.
The statement continued;
"We evaluate the Foreign Minister's statement on readiness for negotiations with Kurds as a belated but positive step as we believe that the only way to a solution for Syrian crisis is negotiations.
We as Democratic Northern Syria Federation are ready for negotiations."