More civilians abducted by the invaders in Afrin
Invading forces have abducted dozens of civilians in Mabeta district of Afrin.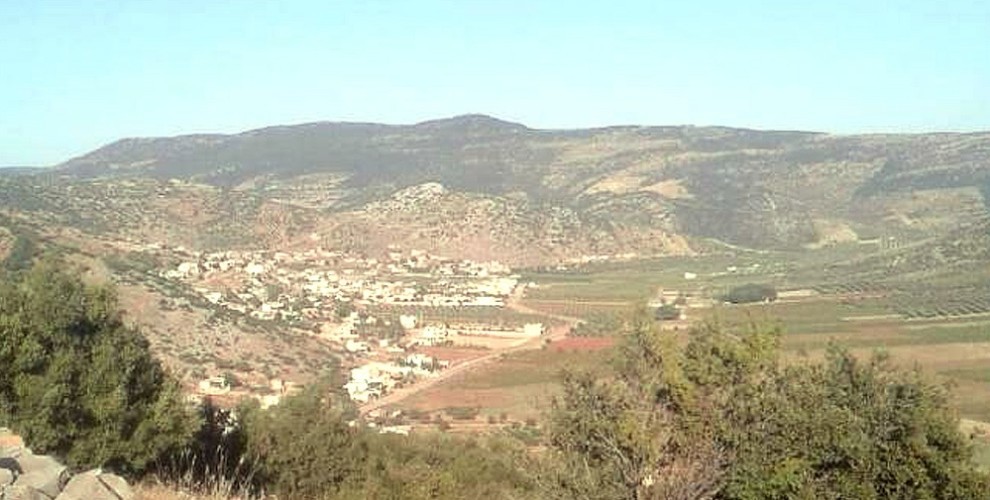 The Turkish armed forces and allied jihadist mercenaries continue committing crimes against humanity in Afrin Canton of Northern Syria they have invaded.
According to a report by Rojava-based Hawar News Agency (ANHA), a source from Meydanke village of Afrin's Rajo district, asking to be mentioned anonymous for security reasons, stated that Turkish forces and allied mercenaries have demolished with bulldozers the houses of people in Semala village 40 km north of Afrin on Sunday.
According to the same source, the invading forces have cut down the olive trees and grape vines in Meydanke village. The invaders, on the other hand, raided houses in Mabeta district and abducted a group of youth who were then tortured under captivity.
According to reports, a person of Turkish origin, named Hüseyin Çiçek, who lives in Afrin's Ashrafiyah neighborhood, was abducted by the gangs two days ago and taken to the Antep city in Turkey.
Reports obtained from sources suggest that conflicts are taking place among the jihadist mercenaries under the command of the Turkish army on daily basis. Sources state that clash erupted among the gangs recently due to a disagreement they had while sharing the people's properties they had seized south of Mabeta. The gangs used arms and weapons during the clash which also left a civilian by the name of Emina Mustefa Şabo wounded.