Kobanê remembers martyrs of the revolution
At the Şehîd Dicle Cemetery of Martyrs in Kobanê, the victims of the July 19 Revolution were remembered with a ceremony.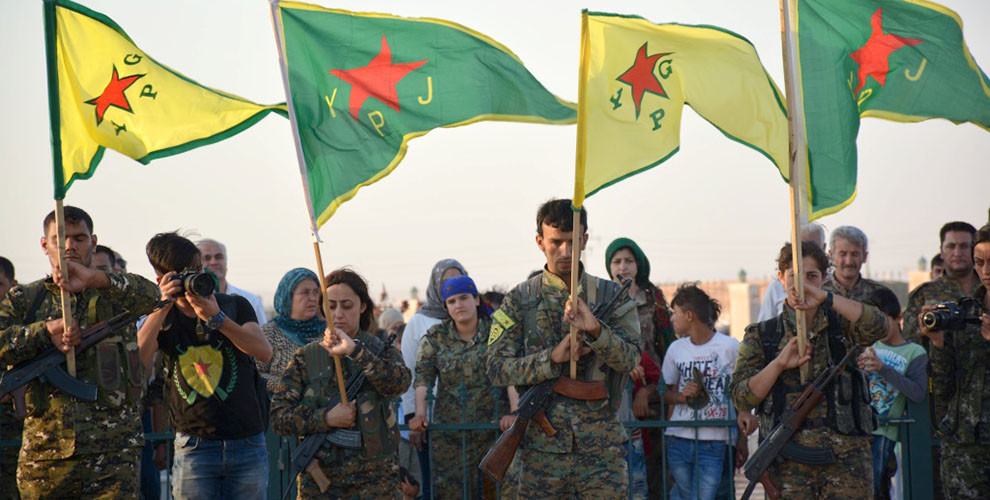 Hundreds of people, members of People's and Women's Defense Units (YPG/YPJ), Self-Defense Forces, Asayish, martyrs' families and of members civil society institutions participated in a memorial service for the martyrs of the July 19 revolution. The armed forces held a military ceremony.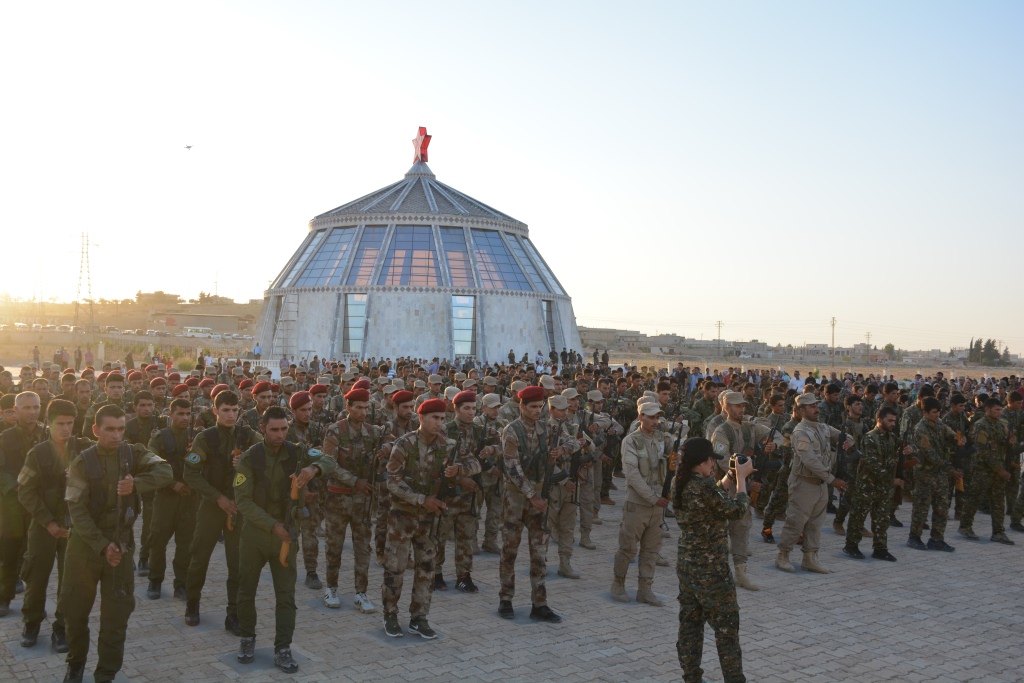 YPG commander Heqî Kobanê then gave a speech recalling what had happened six years ago: "The revolution of 19 July is a revolution of peoples. Despite many obstacles and attacks, great victories were won in each area. The spark that hit Kobanê spread to all of northern Syria. One of the great gains achieved is the establishment of the Syrian Democratic Forces (SDF), which are growing day by day and achieving significant success."
After the speeches, the people lit candles for the martyrs. The ceremony ended with slogans voicing loyalty to the martyrs.