Internationalist fighter Hilmarsson falls a martyr in Afrin
Icelandic internationalist fighter Haukur Hilmarsson (nom de guerre Shain Huseyin) fell a martyr in Afrin on February 24, YPG said.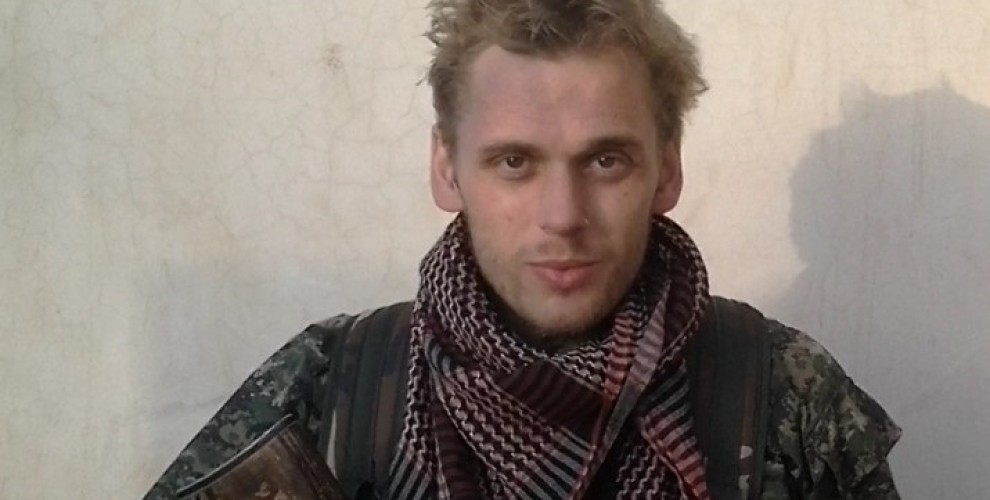 According to a statement by YPG, Hilmarsson was killed in a Turkish bombardment alongside two Arab fighters in Badina-Dimilya front on February 24. YPG has said that efforts to get Hilmarsson's body didn't succeed.
Icelandic fighter Hilmarsson were among the internationalist battalion that fought against ISIS during Raqqa campaign. After Turkey's attack on Afrin, Hilmarsson went to Afrin to support the resistance.
Hilmarsson was born in 22 July 1986 in Reykjavik. He arrived at Rojava in July 2017 and joined SDF.