Heyva Sor headquarters bombed
The headquarters of Heyva Sor a Kurdistanê in Raco have been bombed with mortars.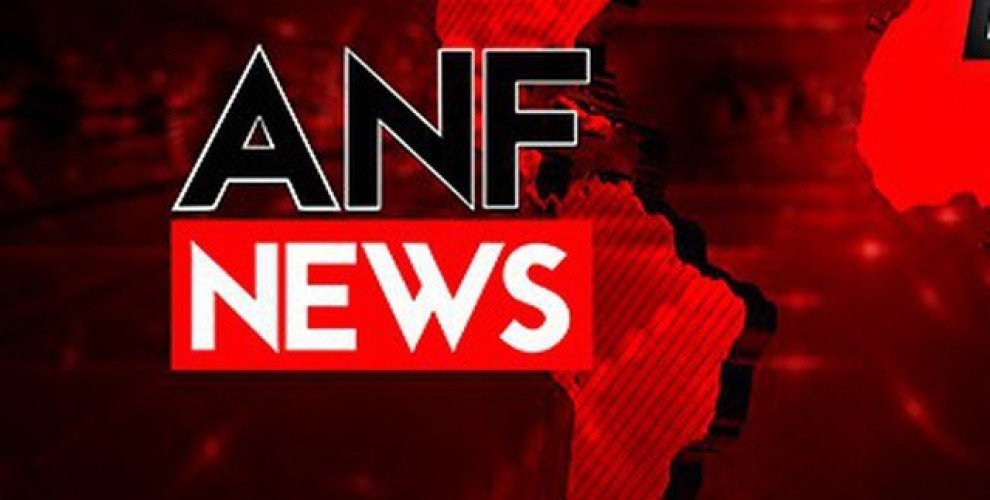 The invading Turkish army and their allied gangs have continued the invasion attack against Afrin since January 20. The bombings that target civilians have resulted in over a hundred civilian martyrdoms and hundreds of others have been wounded.
The civilian population suffering the invading Turkish state and their allied gangs' attacks receive medical aid only from the Heyva Sor a Kurdistanê, the Kurdish Red Crescent, whose headquarters in Afrin's Jindirese district have been bombed by the invading Turkish army with mortars.
An ambulance of Heyva Sor a Kurdistanê had been bombed by the Turkish state previously.