Bombardment in Jindires, clash in Rajo
The Turkish state's invasion attacks against Afrin continue for the 37th day.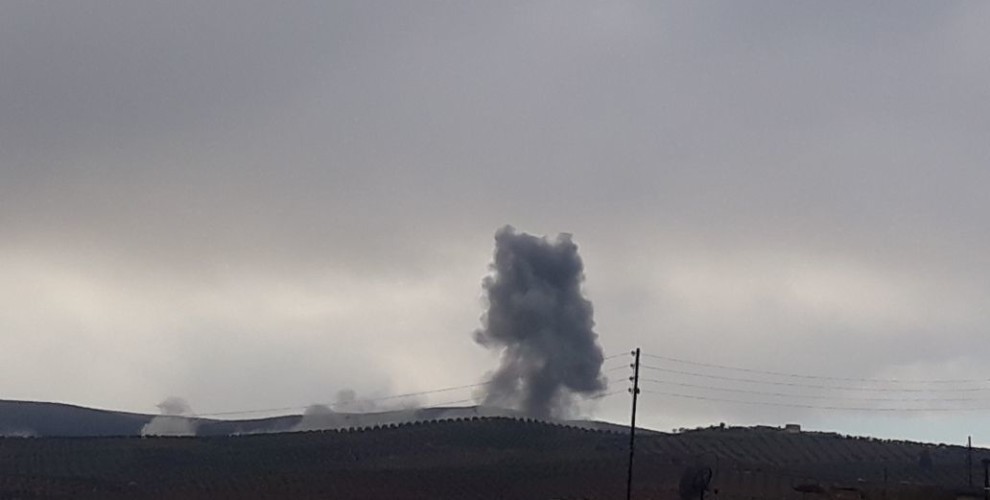 The Turkish army and allied jihadist gangs continue their attacks in an attempt to invade Afrin Canton of Northern Syria since January 20. According to reports from the ground, Turkish army and allied gangs are conducting artillery attacks against Jindires district and its villages.
On the other hand, fierce clashes are taking place between SDF (Syrian Democratic Forces) and the invading forces in Meydan Ekbes village of Rajo district.
In the meantime, Turkish warplanes are bombing the surroundings of Naza hamlet in Meydanke sub-district of Shera district.