Autonomous administration launches urgent appeal for refugees
Democratic Autonomous Administration of northern Syria launched an appeal to help refugees who had to leave their homes in Afrin because of the Turkish invasion.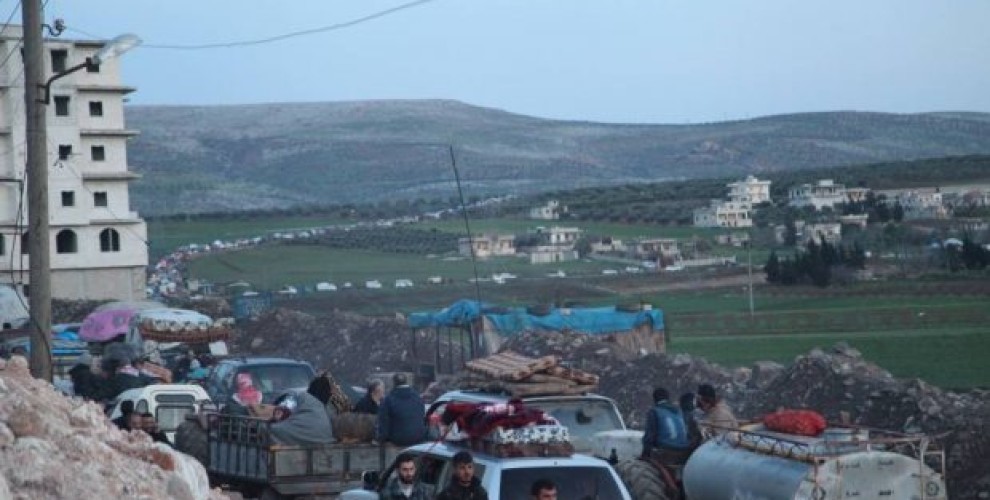 Several thousand refugees from Afrin are now settled in deserts of Shehba without food, water or shelter.
The Northern Syrian administration launched an appeal to the international organizations to help refugees from Afrin.
"The invader Turkish state is bombing the Afrin city center with warplanes and howitzers for a week. Hundreds of thousands of civilians are still living in the city. The population is being forced to leave the city. The invading army is deliberately targeting institutions which supply needs of the people like health centers and bakeries. Because of the attacks, tens of thousands of people from Afrin became refugees. The refugees are in a tragic situation" the statement of the administration read.
The autonomous administration urged the international organizations to help the refugees in Shehba desert.