Armenian young boy among those killed by Turkish attacks on Afrin
The Turkish state's invasion attacks against Afrin and Northern Syria continue ceaselessly.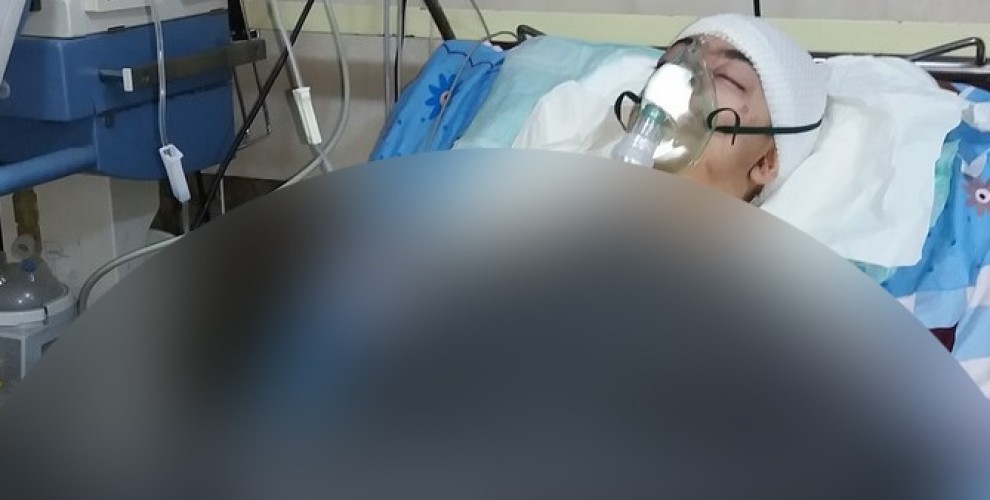 It came out that a young Armenian boy is among those who lost their life as a result of Turkish airstrikes on Afrin's Rajo district on January 24.
The young boy, Roşêr Konîs, is from one of the Armenian families living in Afrin. His mother Semsa Konis and sister Hanife Koniş also suffered injuries in the Turkish attack.
An acquaintance, Hartiyon Kîvork, stated that grandfathers of the Konis family had fled the Armenian Genocide and settled in Afrin a hundred years ago. Kîvork said; "However, they were targeted by aerial bombardments of the invading Turkish army here today."