Another civilian tortured to death in Afrin
More reports of atrocities are coming through from Afrin occupied by the Turkish army and allied jihadist mercenaries.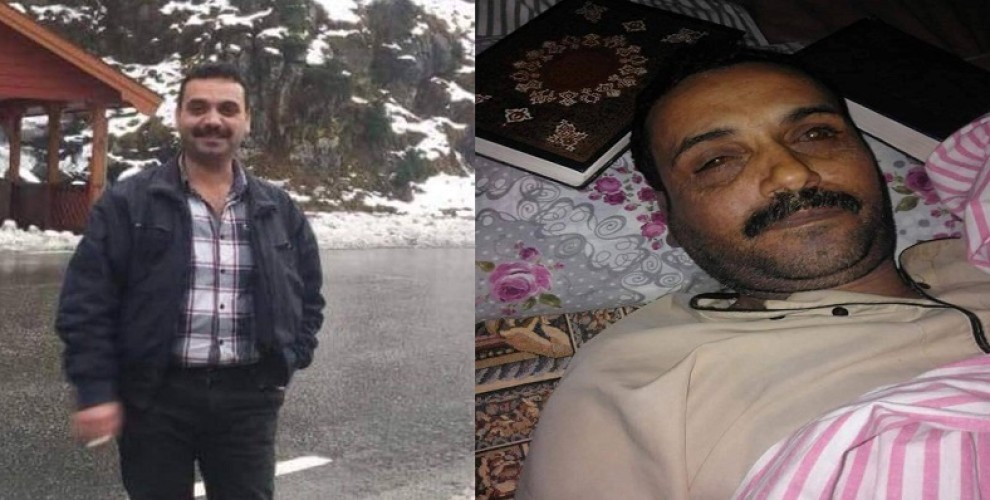 40-year-old civilian by the name of Abdulrehman Xec Xelil has been murdered in Afrin. The man was reportedly tortured to death by the Turkish state affiliated Ahrar Al-Sharqiya gangs.
In the Afrin Canton which is under the occupation of the Turkish army and affiliated mercenaries, civilians who remained in the city after the invasion are savagely tortured, abducted, sexually abused or murdered. As many as three thousand people are guessed to have been kidnapped in the Afrin region since March.
The fate of seven thousand people from Afrin and surroundings remains unknown since the illegal invasion started amidst silence by the world.