Aftermath of Afrin's Merate villagers unknown
Cizire Human Rights Bureau stated that the aftermath of Afrin's Marate villagers is unknown since almost 3 thousand residents were gathered in a school amid intensified attacks by the Turkish army and allied gangs.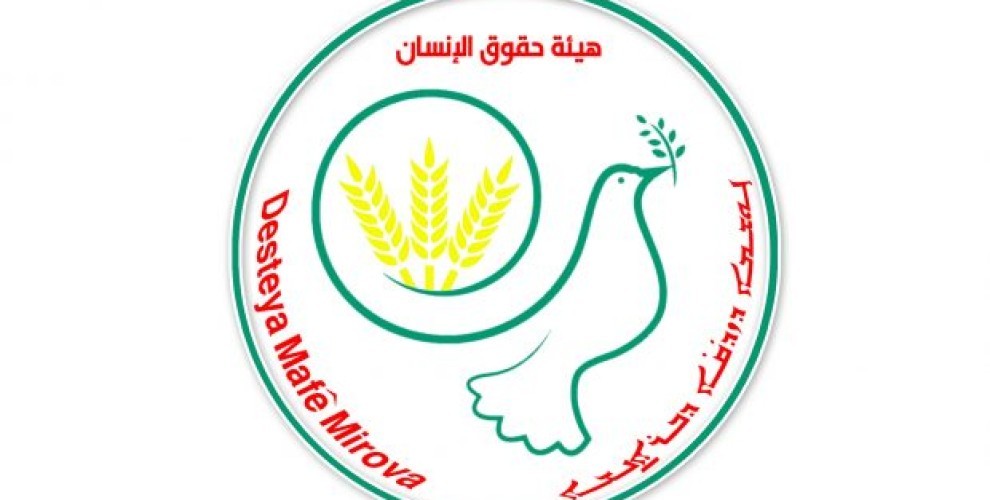 Cizire Human Rights Bureau released a statement about the genocidal attacks of the invading Turkish army and allied gangs and massacres in Afrin Canton of Northern Syria. The Bureau stated that Afrin city center has been under artillery attack from Wednesday evening until midnight hours, and that around 100 missiles hit the city center since.
The Bureau reported that many civilians, mostly children and women, have died or got wounded as a result of the attacks that also damaged the structures in the city.
According to the statement, the village of Marate 5 km west of Afrin city, was targeted by intensified artillery attacks, after which Turkish troops and allied gangs entered the village, gathered all villagers in a school and their aftermath is unknown since.
Citing Avrin Hospital Chief Physician Dr. Ciwan Mihemed, Cizire Human Rights Bureau said; "The bombardments have resulted in a high number of casualties and health staff cannot catch up with the treatment of wounded people."