Afrin Canton Executive Council: We promise to return home
Afrin Canton Executive Council promised a return to home like the people of Kobane and Shengal turned back to their lands.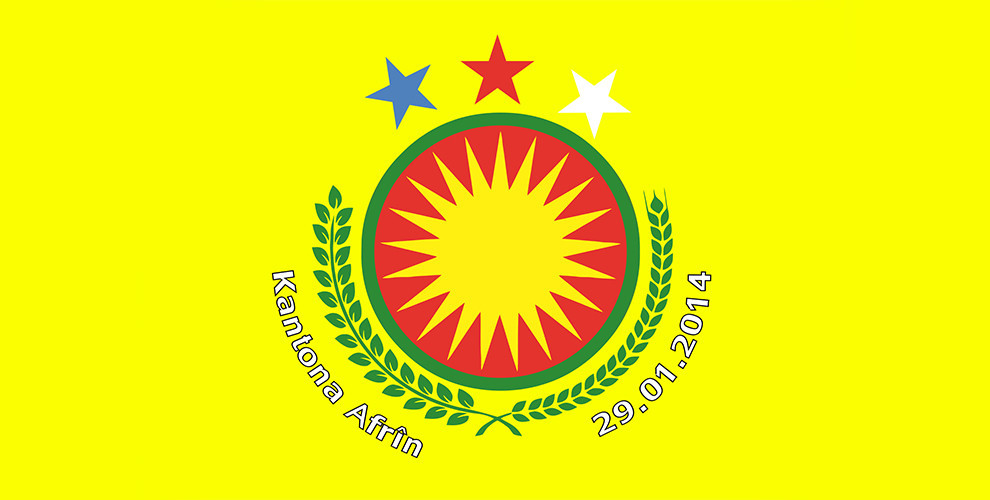 The Executive Council of Afrin Canton released a statement marking the 4th anniversary of the Shengal massacre.
The statement said the following;
"The pains and massacres suffered by our people continue. The Yazidi Kurds living in Shengal experienced the 73rd genocide. While the painful days of this massacre were about to end, the massacrist murderers entered Kobane and put people through unforgettable pains.
From Shengal to Kobane, from Nusaybin to Afrin, in all the massacres, the perpetrators and organizers were different but the target has always been the same.
In brief, although history is repeated through new methods and formats, the victim has always been the Kurdish people. The Salafist radical groups bearing ISIS mentality wanted to annihilate not only the Kurdish people but also all the peoples that form the mosaic of the region. The most recent massacre in southern Syria, Suwayda, is an indication of this reality and manifests these radical groups' intentions against various minorities, beliefs and sects.
Four years have passed since the pain and massacre suffered by Yazidi Kurds in Shengal and some Yazidi families are still waiting to return to Shengal. While humanitarian relief organizations fail to fulfill their duties, documents and reports by international establishments reveal that thousands of people from Shengal are still missing.
We as the people of Afrin, the scene of the Resistance of the Age, who migrated to Shehba, state that the massacre perpetrated in Shengal continues with the ultimate goal of destroying the mosaic formed by the peoples' unity. Still, our resilient people keep the resistance going, waiting to return to their lands.
Taking sides with their autonomous administrations, the people of Shengal and Kobane proved that no genocide and massacre against the Kurdish people and others with them will accomplish.
As the Executive Council of Afrin Canton, we state that we are deeply saddened by the silence of humanitarian organizations in the face of the massacres against civilians.
For this reason, what is required from us, the peoples of the Middle East, is to strengthen our unity and prevent crises and massacres.    
We promise our people in Shehba that we will return to Afrin like the people of Shengal and Kobane turned backa to their lands."