YPG/YPJ fighters: The fight will continue to the end
Serekaniye city is one of the main targets of Turkey's invasion operation that was launched on Wednesday and continues despite worldwide reactions, also on diplomatic level.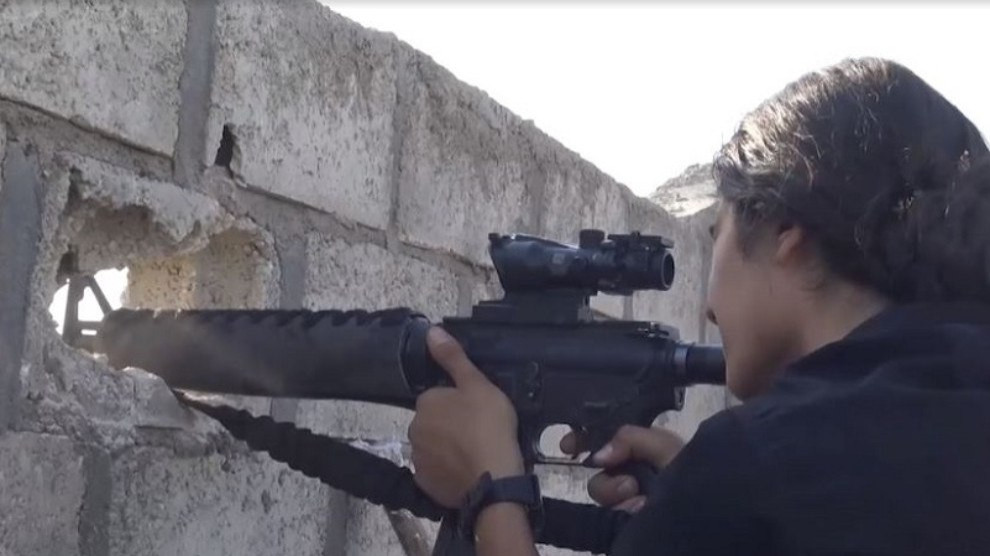 The Turkish state has launched a military offensive to invade North and East Syria on Wednesday.
Syrian Democratic Forces (SDF) who have defeated ISIS after years of a struggle with great sacrifices, are mounting the very same resistance against the Turkish army and jihadist mercenary allies today.
SDF are not allowing the occupation forces to advance on the ground as they retaliate against the attacks and inflict heavy blows against the Turkish forces and their allies in various parts of the region.
Fighters of the People's/Women's Defense Units (YPG/YPJ) are giving a heroic fight against the Turkish army in the Serekaniye city, one of the main targets of the invasion operation.
YPG/YPJ fighters spoke to ANF and stated that their battle will continue until it achieves a result. The fighters vowed to fight to the end and to never allow an invasion by the Turkish state.
ANF reporters follow the ongoing battle on the ground.