YPG denies Turkish Defense Ministry statement
YPG denied Turkish Defense Ministry reports of alleged casualties in northern Syria.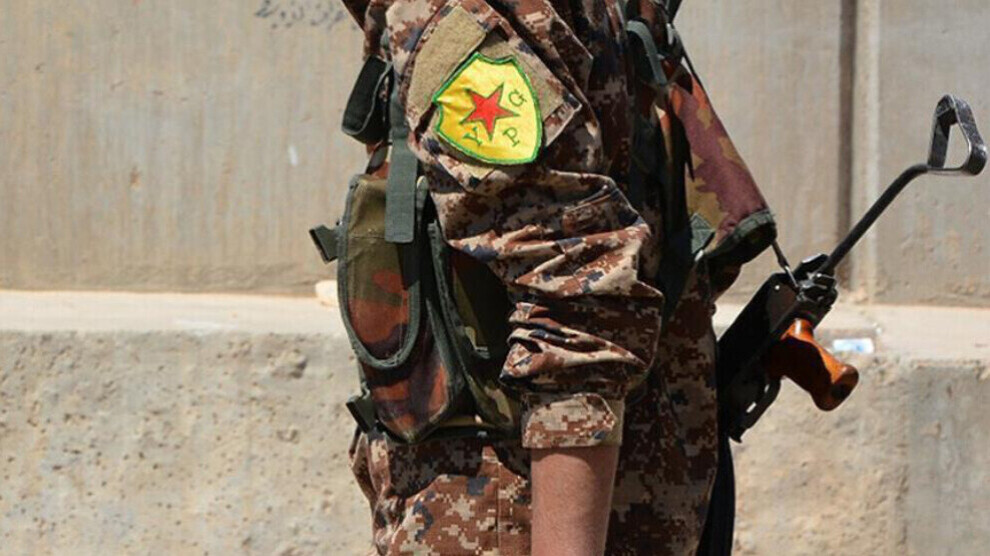 The People's Defense Units (YPG) once again denied the allegations spread by the Turkish state in its war against North-East Syria.
"The invading Turkish state claimed in a statement published today that their troops were attacked by our forces in occupied territories and that 5 of our fighters were killed during the ensuing clashes. The report is not true and there is no activity by our forces in the areas in question," wrote the YPG on Twitter on Sunday.
The fabricated report by the Turkish Ministry comes at a time when Turkish regime leader Recep Tayyip Erdoğan is uttering threats of another invasion campaign against the region.