Action against invading Turkish state in Til Temir
A bomb attack against a vehicle belonging to the invading Turkish state was reported in Til Temir, in the province of Hesekê Canton in Northern and Eastern Syria.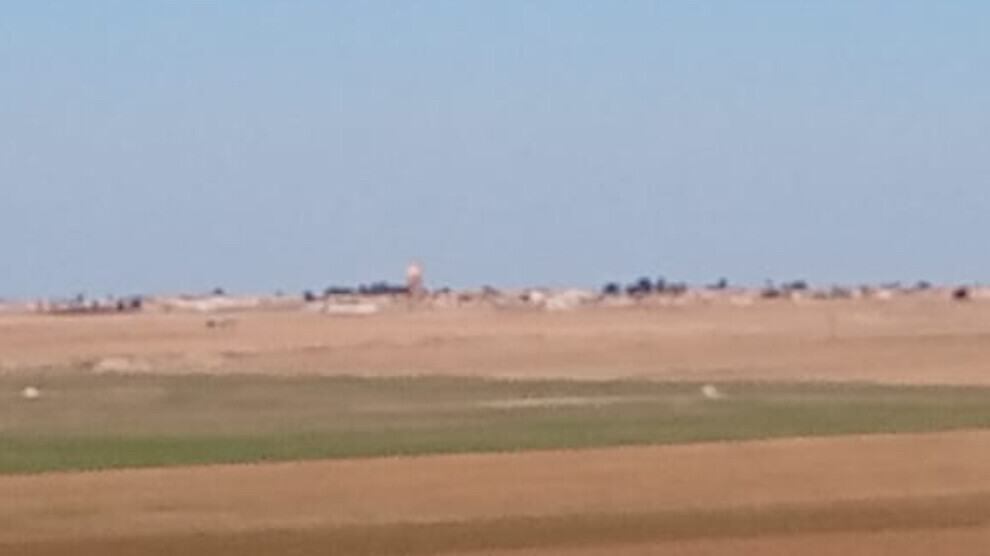 According to ANHA news agency, citing military sources, an explosion occurred while the mercenaries of the invading Turkish army tried to build a check-point with sandbags on the war front.
The explosion took place at around 8 am. It was stated that a vehicle belonging to the invaders was targeted in the village of Erîşe, located in the southwest of Til Temir district. There were no more details about the explosion.