Autonomous Administration says Damascus is avoiding its responsibilities
The Directorate of Foreign Affairs of the Autonomous Administration of North and East Syria said that the Damascus government is avoiding its responsibilities and preventing the resolution of the crisis.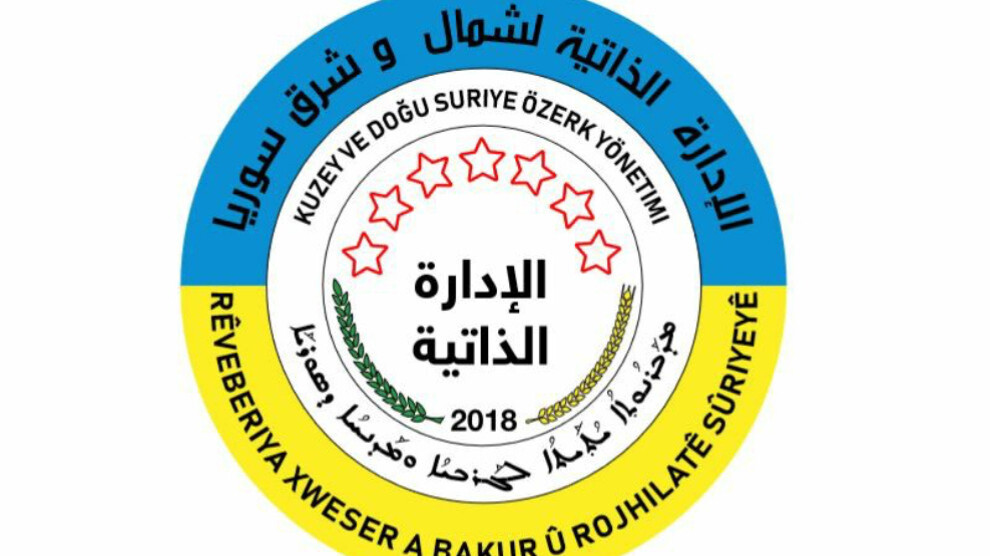 The Northern and Eastern Syria Autonomous Administration Foreign Relations Directorate issued a statement regarding the Damascus government accusing the Autonomous Administration and SDF of being dependent on foreign powers.
The Autonomous Administration Foreign Relations Directorate said that such language and politics are an obstacle in front of dialogue and solution and will actually deepen the Syrian crisis. "We reject the rhetoric presenting us as dependent by foreign powers."
The statement added: "The Syrian regime continues to implement policies that cause an internal crisis and keeps drawing public' attention to unfounded issues. This attitude was exposed in the letter sent by the Ministry of Immigration and Foreign Affairs of the Damascus Government to the UN Secretary General and the Security Council regarding the air attack on Deir ez-Zor and Abu Kemal.
The regime avoids its duties and responsibilities in solving the crisis by pretending that there is a conspiracy against it."
The statement continued: "While we reaffirm the independence of our Administration and our political and military decision, we also state that the Syrian regime should abandon its policies that affect Syria. The Damascus government's attitude towards what is happening in Ain Issa which is threatened with occupation by Turkey, will clarify its position with regard to Turkey. We will continue to work in line with the principles and goals we believe in. We strive for a multi-coloured, democratic and decentralized Syria. We reject rhetoric that we are connected with external forces. We are proud of our national role in Syria and the goals we are trying to achieve for Syria."