Two women and two young children killed in car explosion in Manbij
Two women and two young children were killed in a car explosion in the northern Syrian city of Manbij, and five other people were injured.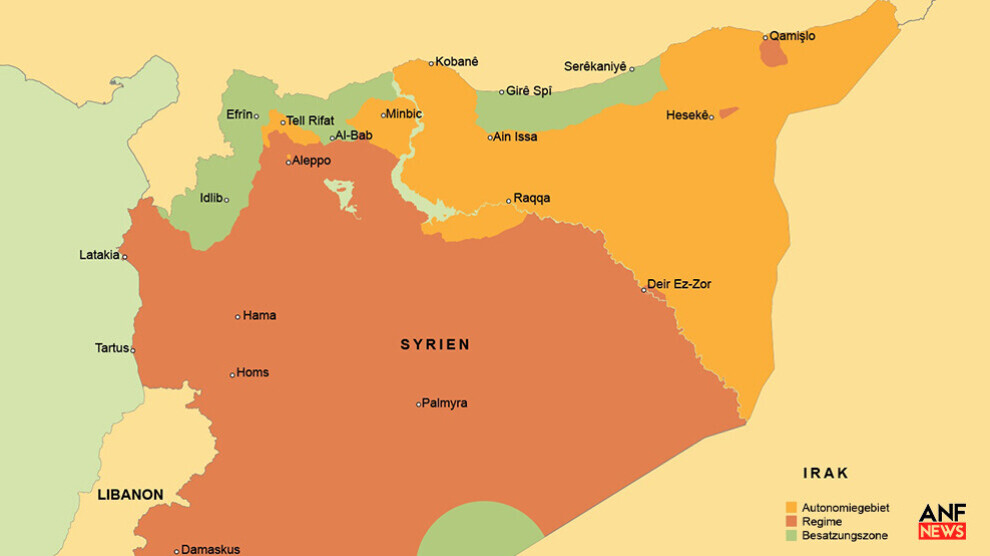 Two women and two small children were killed in the explosion of a vehicle in Manbij on Saturday and five other people were injured. The dead are the two sisters, Nur and Rim al-Hanifi and two children aged one and five. No precise information was available about the cause of the explosion. However, according to unconfirmed information, it was a mine explosion.
Until the liberation by the Syrian Democratic Forces (SDF) in August 2016, Manbij was one of the most important border towns of the terrorist organization Islamic State, as a large part of the supply and foreign trade relations took place across the Turkish border. The liberation of Manbij meant the interruption of supplies to the ISIS by the regime in Ankara and heralded the end of the territorial rule of the self-proclaimed caliphate.
The region is being defended by the Manbij Military Council against permanent attacks by the Turkish army and its Islamist mercenaries, but the legacy of ISIS continues to claim fatalities. On November 12, for example, a man was killed in a mine explosion while ploughing his land in the village of Qurt Weiran in the north-west of the city. On June 26, three children were killed and two others injured in the explosion of a land mine left by ISIS near the Tishrin Dam twenty kilometres southeast of Manbij.