Two killed, four wounded in ongoing attacks on Ain Issa
The Turkish state and allied jihadist mercenaries continue their attacks on civilian settlements across North-East Syria.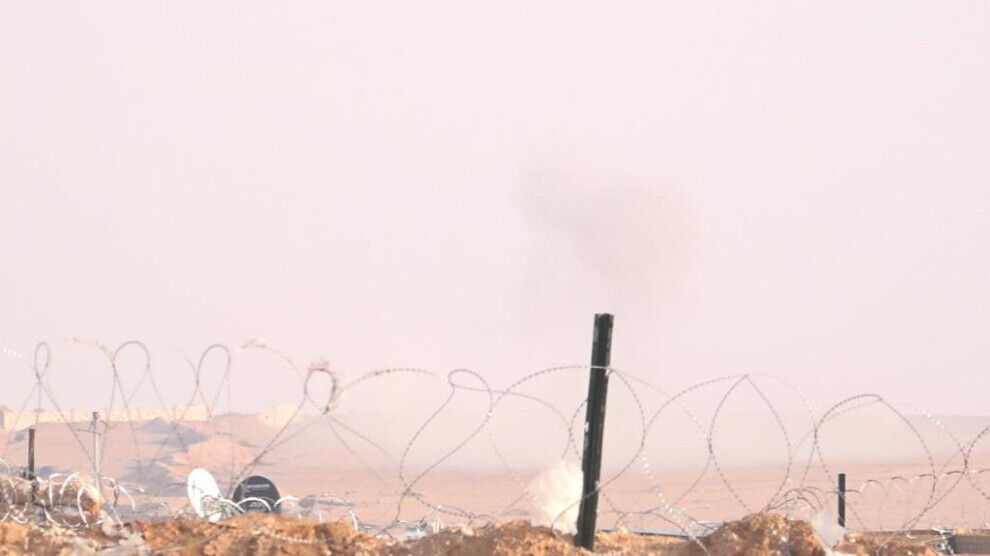 Earlier today, Turkish forces and jihadist allies launched a wave of attacks on villages in the northern Syrian town of Ain Issa.
The bombardment targeted the villages of Salih El-Hemûd, Cehbel, Mişêrfe, Fatsa, M4 highway, the Hîşe town, Raqqa-Ain Issa road and the eastern countryside of Ain Issa. Simultaneously with the aggression, Turkish drones are flying over Ain Issa.
The attacks have claimed the lives of two civilians so far, one of whom was identified as 14-year-old Ebdurehîm Salih Mihemed.
22-year-old Hesan Mihemed is among the four civilians wounded in the attacks.
SDF Commander Alan Şukrî stated that the mercenaries attacked the vicinity of Ain Issa at around 4 am local time this morning. Concurrently, the Turkish state started to bomb Ain Issa from their bases in the region.
Alan Şukrî said that SDF fighters have foiled the attack, dealt a heavy blow to the mercenaries and killed many of them. The SDF Commander stressed that they will be defending Gire Spi and Ain Issa and will not allow the Turkish state to invade Syrian land.