Turkish forces attack Shehba
The occupant Turkish state continues its genocidal attacks against North-East Syria in an effort to invade the entire region.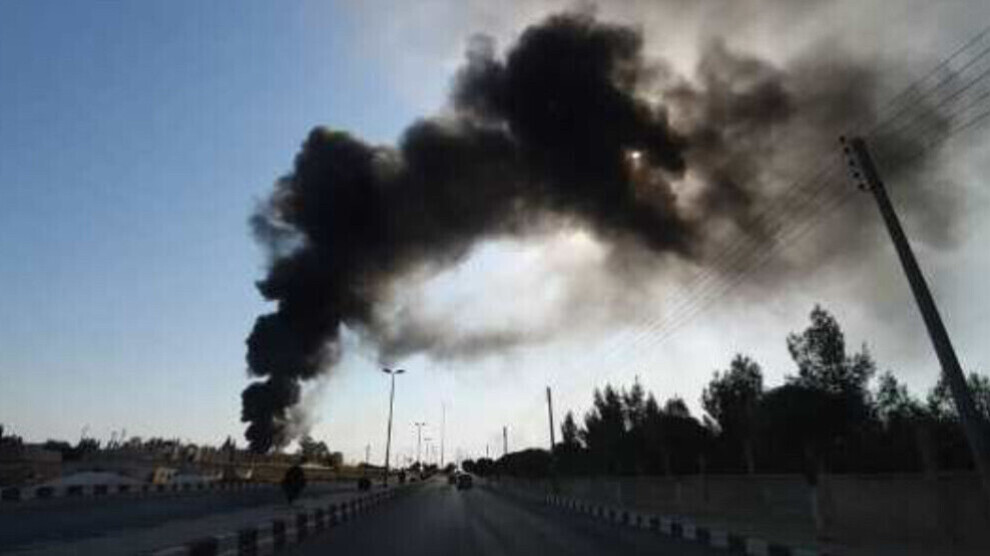 Turkish occupation army has bombed a village and the dam in the Shehba region of northern Syria Thursday afternoon.
The aggression that started at 14:30 local time targeted the village of Samuqa and the Shehba dam.
Turkey's attacks on Ain Issa, Til Temir and Shehba regions have increased significantly recently. The town of Til Rifat was bombed two days ago. Villages in Til Temir were targeted on January 14. The district of Ain Issa was shelled from three sides on January 12.
The Turkish state is carrying out attacks on North-East Syrian regions on daily basis.