Turkish forces attack Rojava TV crew in the countryside of Amude
The Turkish state's indiscriminate attacks against civilian settlements in North-East Syria continue increasingly.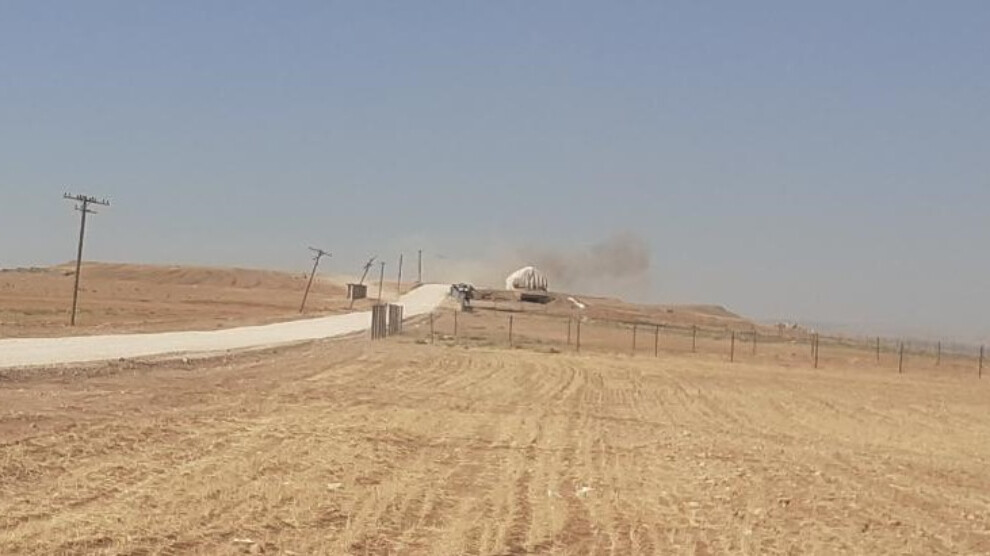 The Turkish occupation army targeted the Rojava TV crew in the village of Cirnikê in the western countryside of Amude district on Monday.
The attack took place at around 15.00 this afternoon while the crew was covering the Turkish occupation's shelling of the villages of Amude district. When entering the village of Cirnikê, the Rojava TV employees were targeted by the Turkish occupation army with artillery fire.
The attack did not cause loss of lives or material damage.
 The border villages in the Cizire region have been bombed by the Turkish army since this morning.