Turkish forces and mercenaries bomb a village of Afrin
Occupation forces continue their attacks in northern Syria.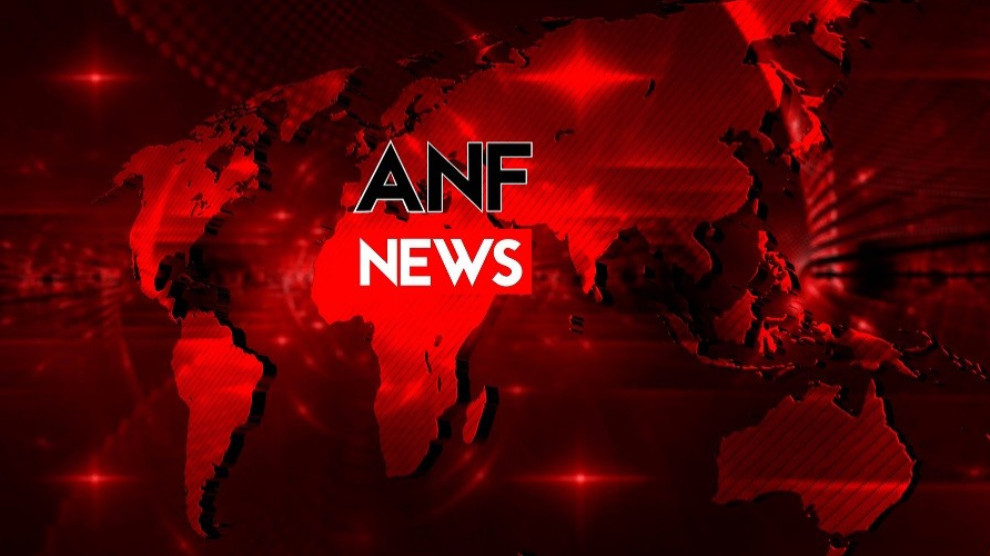 The Turkish invasion army and allied mercenary groups have shelled the village of Aqiba in Afrin's Sherawa district.
Dozens of cannon balls landed in and around the village.
The village targeted by the attack is resided by displaced people from Afrin.