Turkish-backed mercenaries' attempt to infiltrate Til Temir region fails
Turkish-backed jihadists have again attempted to infiltrate an area near Til Temir in northern Syria. The attempt failed due to a mine explosion, three of the Turkish mercenaries were killed.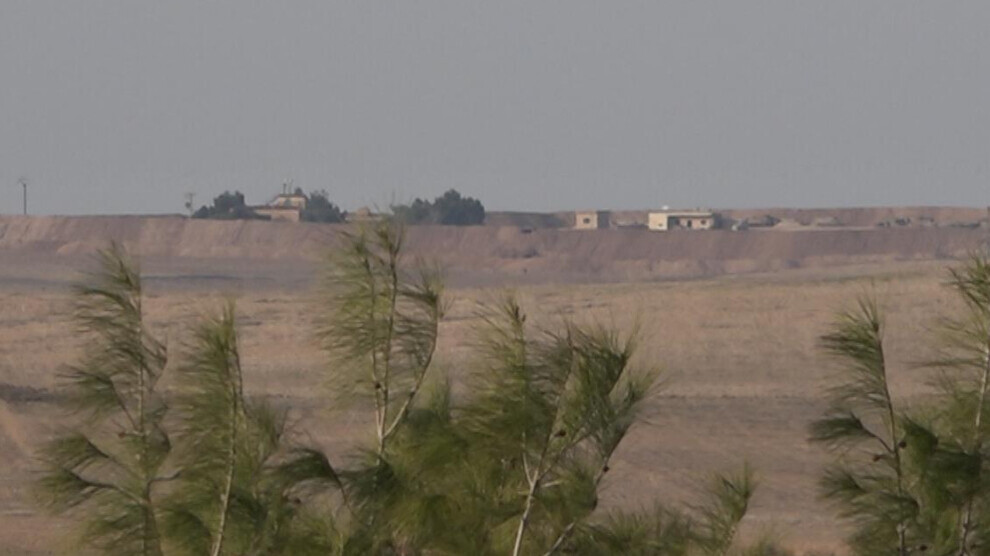 According to military sources, a group of Turkish-backed jihadists attempted an infiltration near Til Temir Friday afternoon. The mercenaries attempted to infiltrate the self-ruled area between the village of al-Dardara and a Russian checkpoint. The attempt resulted in a detonation of a mine that killed three jihadists and injured others. After the failed attempt, the Russian military mediated so that the dead could be recovered.
In Til Temir, there are repeated attacks by Turkey and jihadists controlled from Ankara. The aim is to wear down the population of the predominantly Christian town and drive them to flee. Last week, a six-year-old was injured in an artillery attack by Turkish occupation forces. The boy was hit by shrapnel while herding sheep with his father. A few days earlier, the Til Temir Military Council repelled an attack on the village of Umm al-Kayf. In the ensuing fighting, several people were injured and presumed dead among the attackers.
The autonomous areas in northern Syria are under daily attack by the Turkish occupation forces and their Islamic proxies. In addition to Til Temir, Ain Issa, Shehba and Manbij are the main focus of the attacks.