Turkish attack kills a civilian in Sherawa, Afrin
The Turkish regime continues its deadly attacks against northern Syria.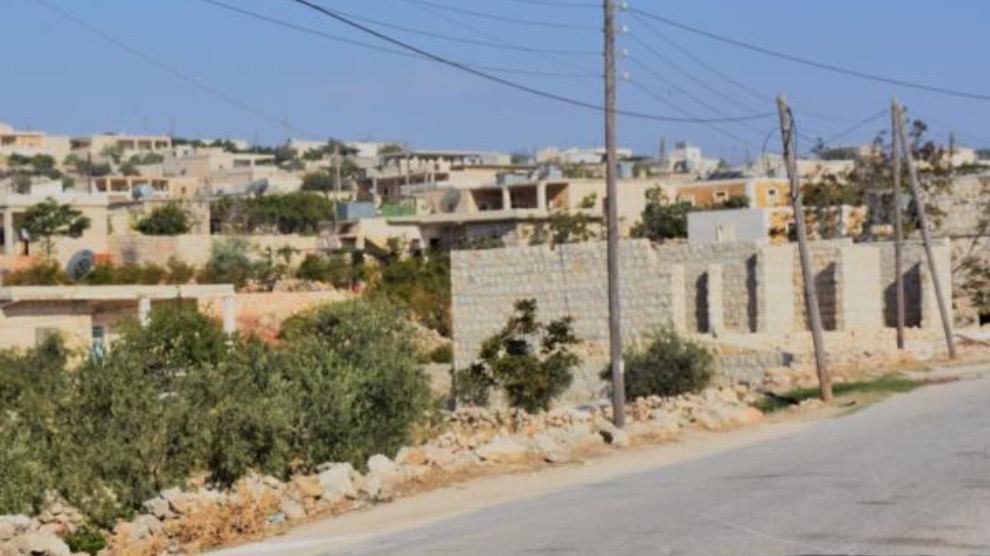 Turkish invasion army has bombed the villages of Birc Qas and Mezin in Afrin's Sherawa district this morning.
A civilian by the name of Munzur, whose last name couldn't be learned, was killed in the attack which also left 35 years old woman Şehida Nebo and her father Nebo Mamo injured.