Turkish army shells villages around Zirgan
The Turkish army is shelling villages around Zirgan in Rojava. The area around Til Temir was targeted in previous days.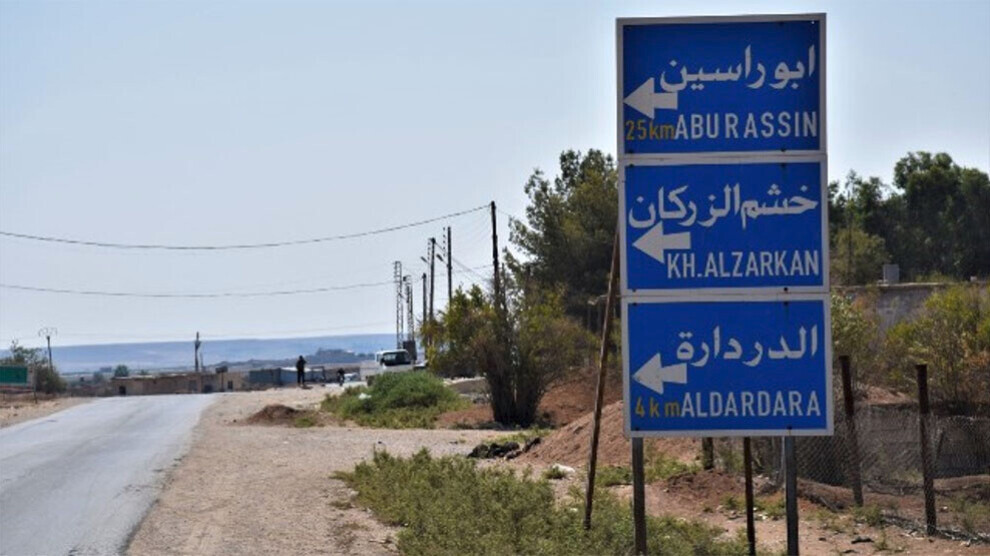 The Turkish army has started shelling villages in the vicinity of the northern Syrian city of Zirgan. The towns of Tal al-Ward and Dada Abdal were targeted.
The city center of Zirgan was attacked by Turkish artillery on Monday as well. The Turkish state is planning to incorporate the strategically important city into its already occupied area.
Zirgan is located about thirty kilometres east of the already fully occupied town of Serêkaniyê and lies on the edge of a link road between strategic routes 712 and M4.
Til Temir, about 25 kilometres from Zirgan, was also under fire on Monday evening. The villages of Um el-Xer and Gozeliyê were targeted.