Turkish army shelling town of Zirgan
The Turkish army has started shelling the town of Zirgan in Rojava with artillery and heavy weapons.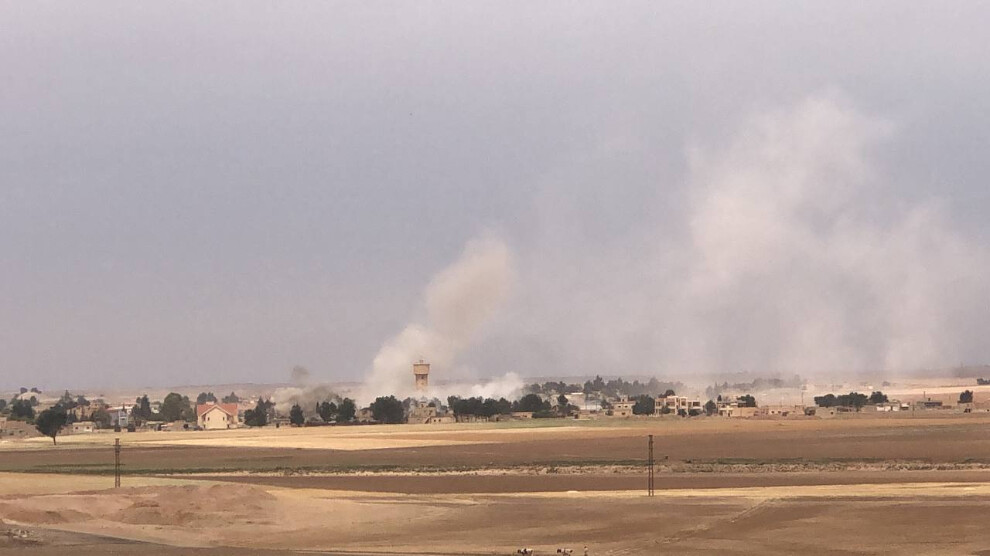 At around 8.20am local time, the Turkish army began shelling the town of Zirgan in the canton of Cizîrê in Rojava with artillery shells and heavy weapons. So far, there is no information about damage and losses.
Zirgan is located about thirty kilometres east of the already occupied town of Serêkaniyê and lies on the edge of a link road between strategic routes 712 and M4.
The constant attacks by Turkey and its mercenaries on the region not only represent violations of the ceasefire and de-escalation agreements that were signed between the guarantor powers Russia and the US with Turkey in October 2019, but also war crimes. However, neither the international community, nor Moscow or Washington raised the slightest protest.