Turkish army bombs village of Sherawa
The invading Turkish army bombed a village and the surrounding of Sherawa, province of Afrin, with artillery fire.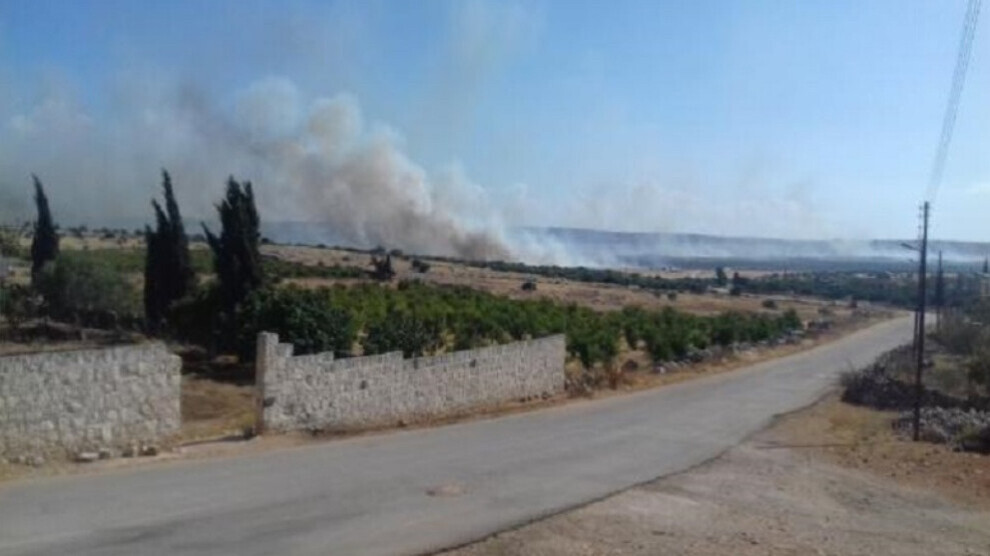 The Turkish army attack targeted the village of Dirjimilê and its surroundings in the early hours of the morning. The village is in Sherawa, province of Afrin.
It was impossible to obtain more information on this new attack.
The invading Turkish state killed a 14-year-old girl named Zeyneb Hisên Îbrahîm as a result of an attack they carried out on the region on 4 June.