Turkish army and mercenaries attack villages in Afrin and Shehba
The Turkish state continues its genocidal attacks against North-East Syria in an attempt to invade the entire region.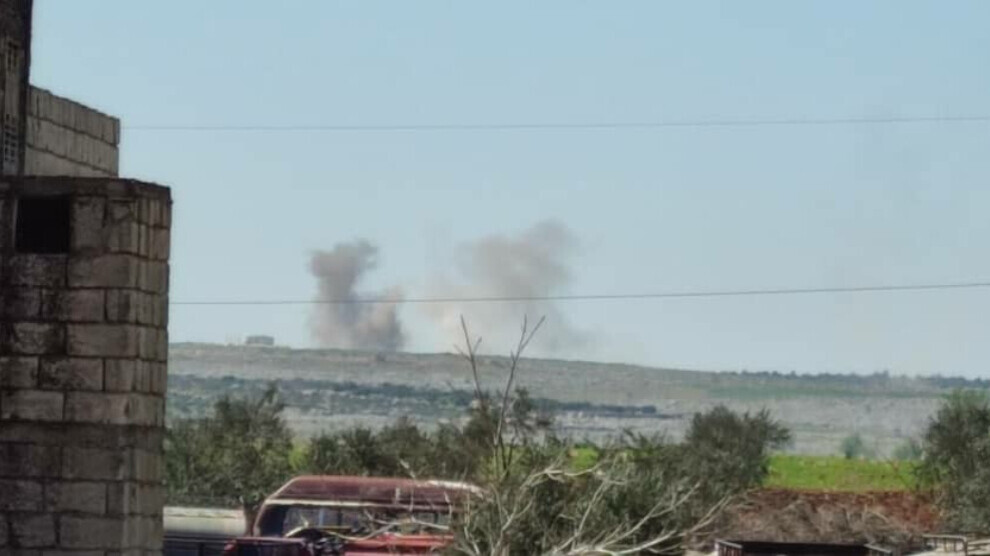 Turkish occupation forces and affiliated mercenary groups have launched a wave of aggression on villages in Afrin and Shehba regions on Friday.
The aggression targeted the villages of Merenaz, Malikiyê and Şewarxa in Afrin's Shera district, villages in Til Rifet and the Shehba dam.
The occupation forces are also shelling the villages of Zirnait and Qinertir in Afrin's Sherawa district.
Further details about the bombardment were not immediately available.