Turkey sends over 200 soldiers to al-Bab
241 special operations troops have been sent from the Turkish province of Adıyaman to the Syrian city of al-Bab.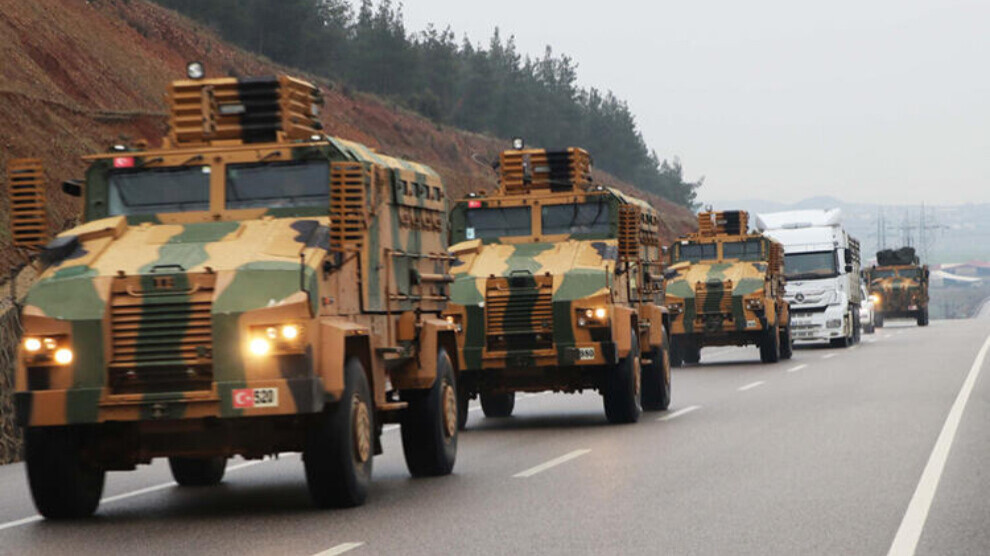 The AKP-MHP government of Turkey continues its occupation practices beyond the borders of the country.
The Turkish state has sent reinforcement to the al-Bab city occupied by the Turkish army and allied mercenaries. Al-Bab administratively belongs to the Aleppo governorate and is located 40 kilometres northeast of Aleppo and 30 kilometres south of the Turkish border. Since December 2016, the city remains under the control of Turkish-backed jihadist groups.
According to reports, 241 soldiers from the Turkish Gendarmerie Command Special Operations Battalion Command in Adıyaman province have been deployed to al-Bab.