Turkey sends large reinforcement to "Euphrates Shield" areas
Turkish forces sent large reinforcements to "Euphrates Shield" areas in rural Aleppo a few days after the arrival of regime military reinforcements.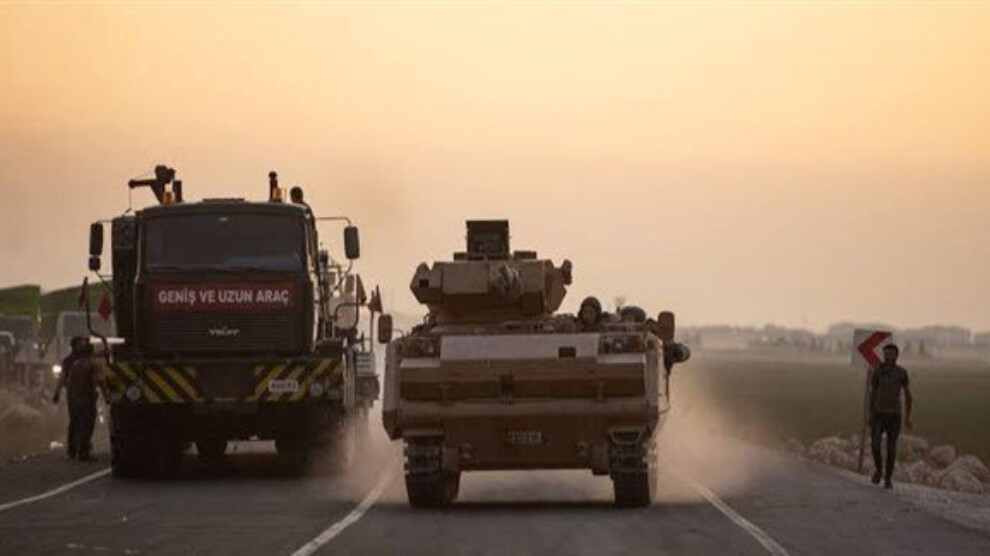 The Syrian Observatory for Human Rights (SOHR) reported a Turkish column crossing into al-Bab city in "Euphrates Shield" area in the north-eastern countryside of Aleppo. Accordingly, the Turkish convoy comprised tanks, heavy artillery pieces, personnel carriers and armoured vehicles.
This reinforcement coincided with bringing in other batches of military reinforcement by Turkish forces and their proxy factions in "Peace Spring" areas and the Syria-Turkey border strip opposite Ain al-Arab city (Kobani) in the past few days, the observatory said. 
On October 31, SOHR reported that regime forces sent massive military reinforcement, comprising tanks, rocket launchers, artillery pieces, logistical and military supplies and soldiers, to the frontlines with the factions of the Turkish-backed "National Army" in Tel Rahal, Daghelbash and Tel Zawyan adjacent al-Bab city in the eastern countryside of Aleppo. It is worth noting that the regime reinforcement was escorted by Russian helicopters.