'Turkey's refugee resettlement seeks to change the demographic structure'
Hezai Mihemed, Co-Chair of the Girê Spî Canton Council, said that Turkey's plans to resettle Syrian refugees in the regions it has occupied seek to change the demographic structure.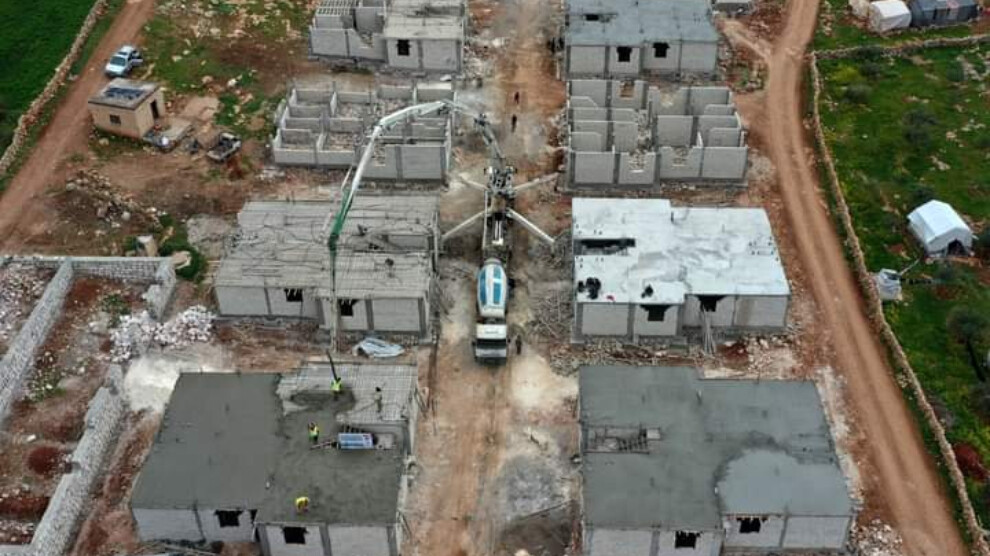 Hezai Mihemed, Co-Chair of the Girê Spi Canton Council, spoke to ANHA about the deportation and resettlement of thousands of Syrian refugees living in Turkey into the occupied areas.
Mihemed condemned Turkey's resettlement of refugees from Homs, Hama and East Ghouta into the occupied regions of North and East Syria. He said that the goal is to change the demographic structure of the region.
Mihemed remarked that changing the demographic structure of Syria is a major disaster for both politics and humanity. He urged the international community to take a stand against the crimes of the Turkish state, to remove the Turkish forces from Syrian territory and to ensure the safe return of refugees.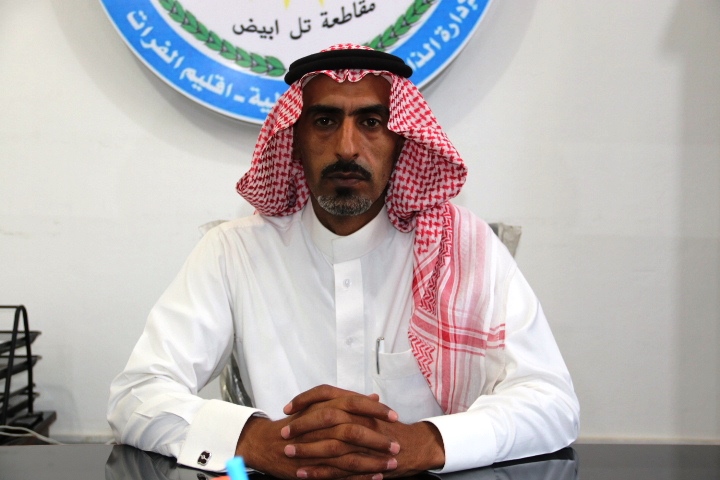 According to data from the Girê Spî Canton Council, the number of refugees from Girê Spî (Tal Abyad) who settled in the rural areas of Tabqa and Raqqa is now over 100 thousand. Moreover, the number of refugees settled in the Girê Spi Refugee Camp is 6,540.
The number of refugees deported from Turkey has also increased after Turkish officials announced their plan to resettle one million Syrian refugees in Jarablus, Serêkaniyê and Girê Spi. The deported refugees are set to be placed in colonial houses to be built with Qatari and Kuwaiti funds. According to reports from the ground, 4,181 refugees have been resettled in the houses of local people who were forced to leave Girê Spî in the last 5 months.
The so-called colonial houses are being built around the town of Eyn Erûs and the Girê Spî Canton. Turkish Interior Minister Süleyman Soylu came to these regions to check the construction of the colonial houses 2 months ago and asked for the construction to be completed as soon as possible.