Turkey bombs many villages in Manbij countryside
The Turkish state bombed many villages in the northern countryside of Manbij.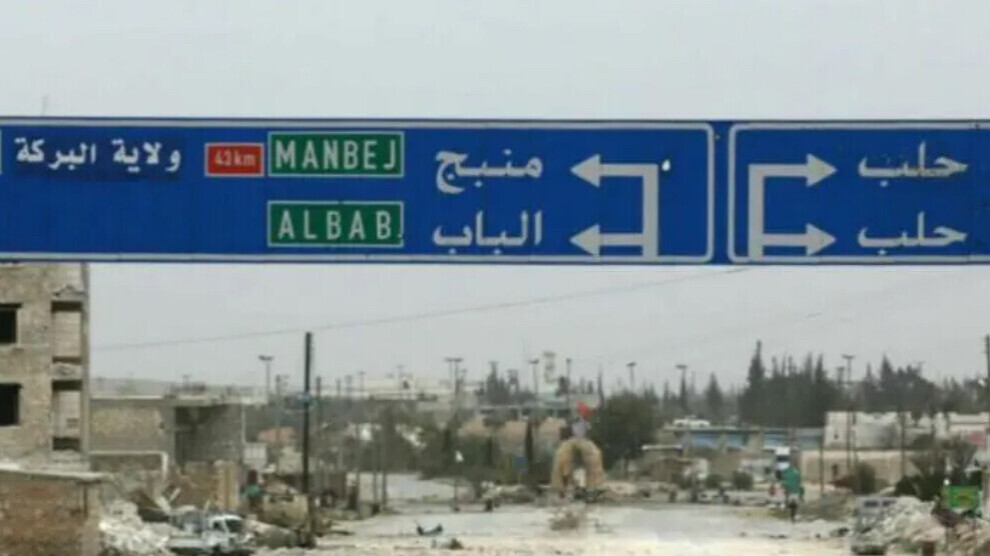 According to the statement made by the Manbij Military Council Press Liaison Center, the Turkish state bombed the villages of Ewn Dadat, Toxar, Cat, Hoseriyê and Mihsinli in the north of Manbij this morning.
It was reported that more than 55 missiles were fired at the villages.