Turkey bombs Ain Issa
The invading Turkish state is bombing a village and a refugee camp in Ain Issa.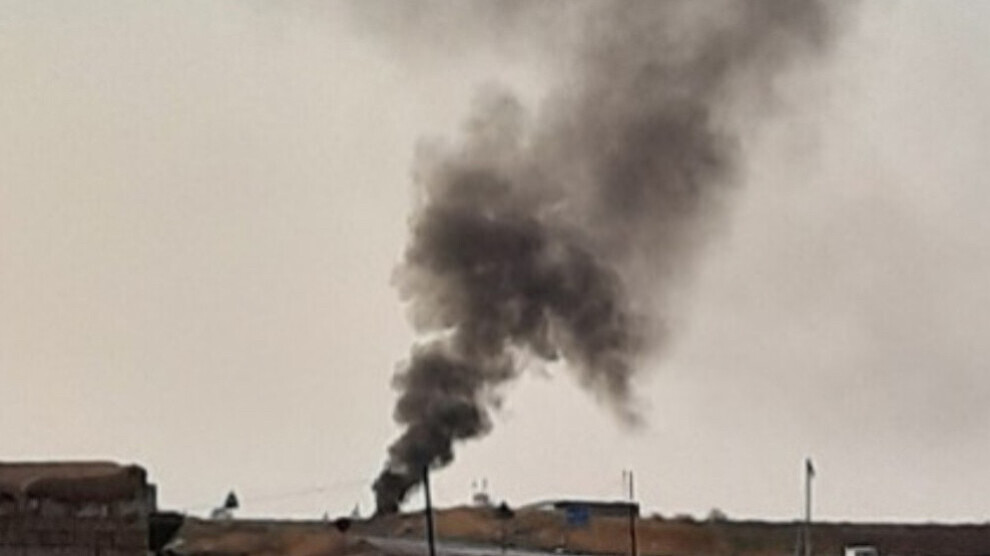 According to the information received, the invading Turkish state started bombing the surroundings of Ain Issa district, the village of Mielek and the refugee camp near the M4 highway. The bombing began at around 10:30 local time. More detailed information on the attack could not be obtained.
The Turkish state occupies many settlements in Northern and Eastern Syria and bombs civilian settlements almost daily. War crimes are systematically committed in occupied areas. A terror regime was established in the region with murder, torture, kidnapping, threats, looting and sexual attacks.