Turkey attacks Ain Issa once again
The Turkish state once again attacked the west of Ain Issa and the M4 Highway.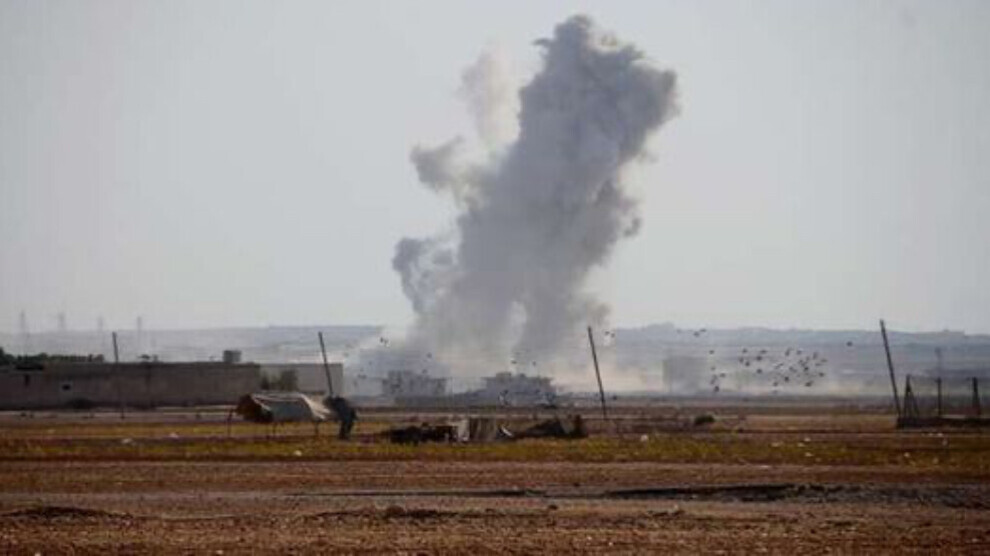 According to the information received, the Turkish state started bombing the village of Dibis to the west of Ain Issa and the M4 Highway at around 9.40 am local time.
It was reported that houses in the village of Dibis were directly targeted in the attack. More detailed information was not available.
The Turkish state carries out attacks by directly targeting villages and civilians in Northern and Eastern Syria almost on a daily basis.
Since the beginning of the year, dozens of civilians have lost their lives in the attacks carried out by the Turkish state. In addition, war crimes are systematically committed in occupied areas. Detention, looting, torture, execution, harassment and rape are among the crimes committed by Turkish-linked mercenaries.