The Turkish state bombs villages in Shehba
The invading Turkish state bombed three villages in the Shehba canton.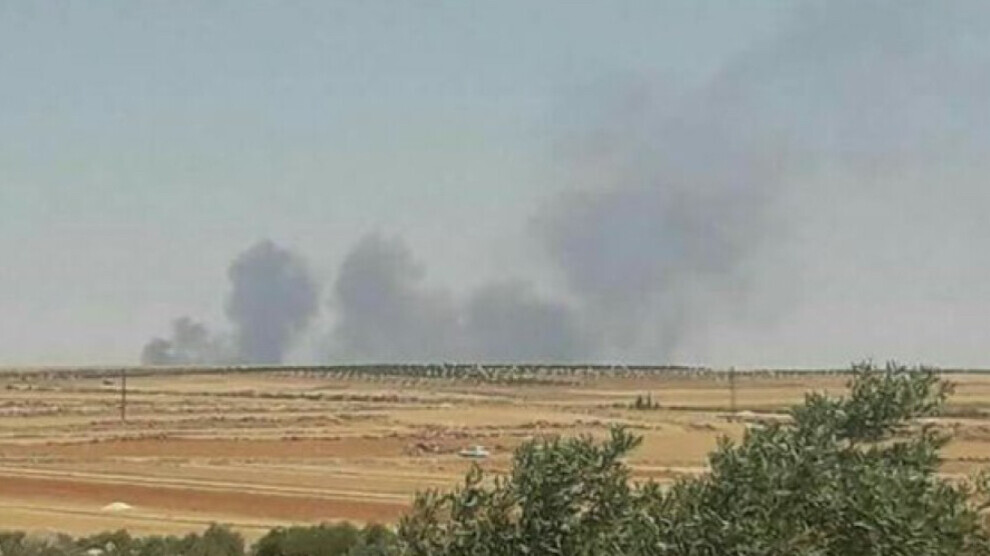 According to the information received, the Turkish state bombed the villages of Ayn Deqnê, Bêlûniyê and Şêx Isa in the Şehba canton at around 9 am local time.
The occupying state also bombed the villages of Şêx Isa, Ayn Deqnê and Miniqê on 6 May.