TEV-DEM issues message to salute World Kobanê Day
The Democratic Society Movement (TEV-DEM) issued a statement on the occasion of 1 November, World Kobanê Day.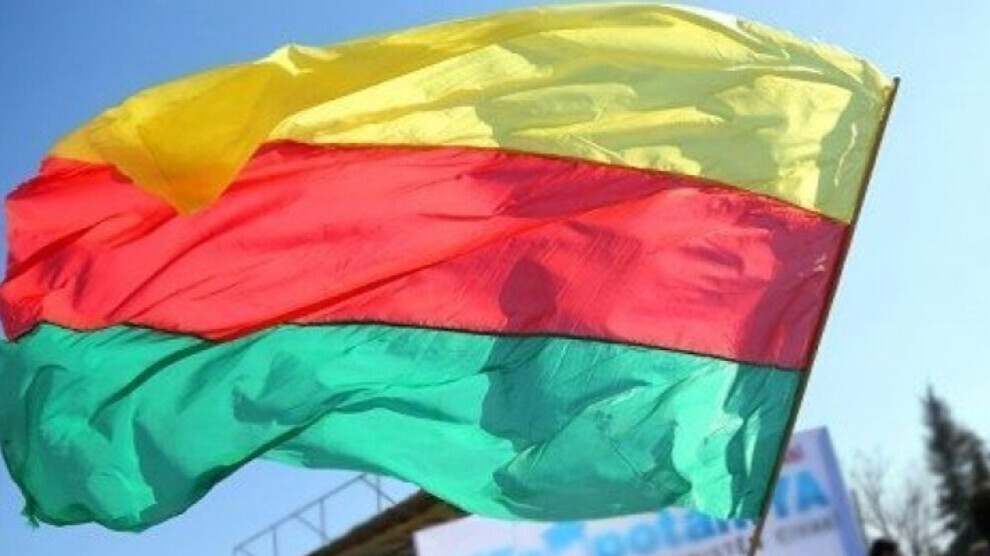 In a written statement, TEV-DEM saluted everyone who worked for 1 November to be the World Day of Support for Kobanê and said: "We salute those who support the city of resistance, the city of the will and democracy revolution."
TEV-DEM added: "Kobanê is the city of YPJ-YPG heroes who wrote heroic legends in history. Thanks to their sacrifice and heroism, they have introduced the meaning and value of the Rojava Revolution to the world, and the leadership based on the moral and revolutionary principle of women and youth."
The statement continued as follows: "The recognition/declaration of 1 November destroyed the hopes and dreams of the 'Caliphate' state supported by the invading Turkish state, thanks to the Kobanê resistance representing the will of the democratic people of all democratic forces, institutions, civil society organizations and all freedom loving people in the world.
With the liberation of the city of Kobanê, this resistance became the beginning of the end of terror and the beginning of the destruction of the caliphate. It was also the beginning of building trust between the society and components involved in the resistance. As a result of this, many regions of Northern and Eastern Syria, including Raqqa, the "capital of the Caliphate" held by ISIS, were liberated and the border was cleared of both mercenaries and their allies. The Kobanê resistance is the symbol of meaningful resistance and the birth of freedom-loving peoples, those who value people and the Kurdish people. It also became the spirit of the basic principles of the common life and brotherhood of the peoples."