Tens of thousands take to the streets for Afrin in Rojava
Turkey's occupation of Afrin began three years ago. In northern and eastern Syria, tens of thousands of people have taken to the streets to demand an end to the occupation and to commemorate the martyrs.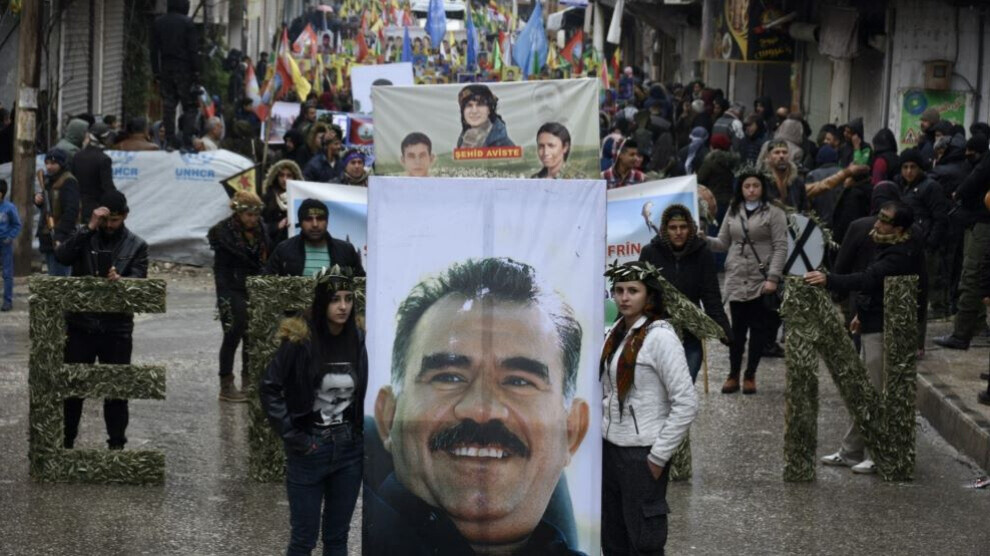 Three years after the beginning of the Turkish invasion of Afrin in violation of international law, tens of thousands of people have taken to the streets in northern and eastern Syria today to demand an end to the occupation.
A demonstration took place in the Sherawa district, the only partially occupied district in the canton of Afrin. Speaking on behalf of the Afrin Autonomous Administration, Şiraz Hemo said, "Afrin belongs to the people of Afrin. They have been displaced by the hundreds of thousands, but their minds and hearts are still there. They are like olive trees: even if they are cut down, their roots remain in the same place."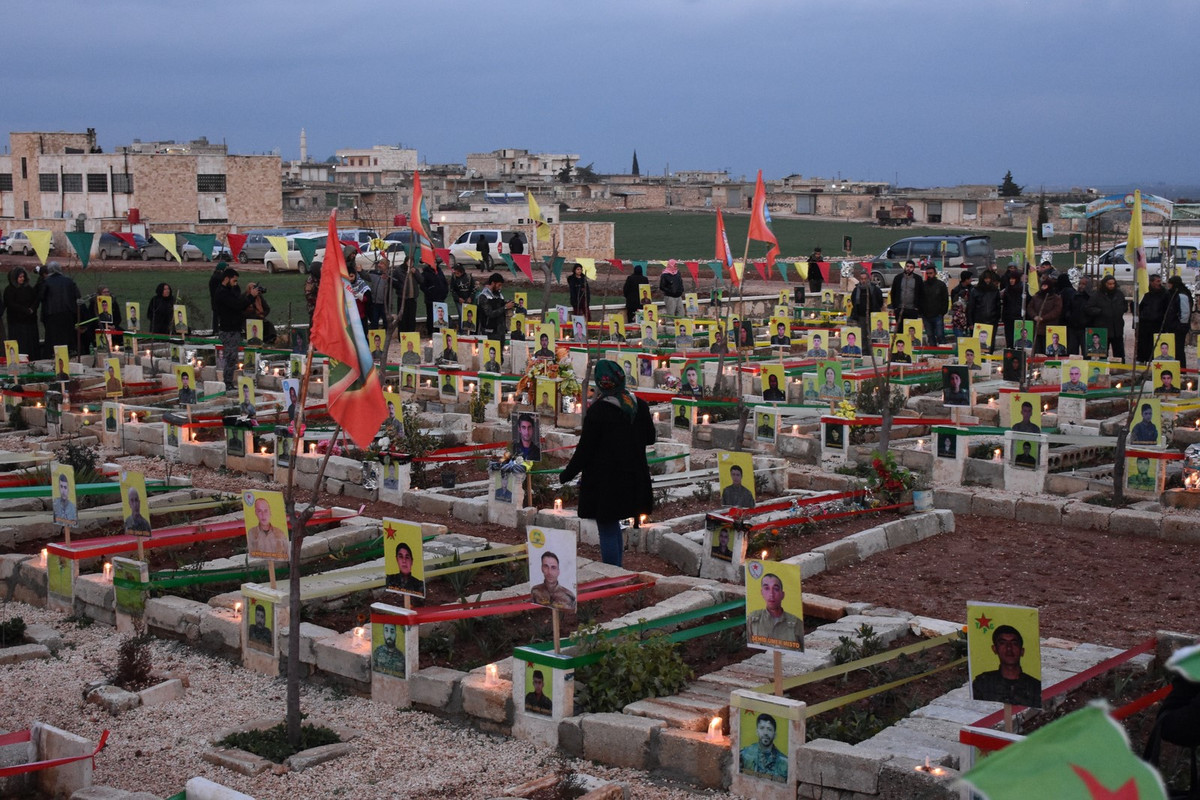 Commemoration at the Cemetery of Martyrs in Shehba
Candles were lit at the Cemetery of Martyrs in Shehba in memory of the victims of the Turkish invasion. Hundreds of thousands of displaced people still live in precarious conditions in the canton located in the east of Afrin.
Demonstration in Aleppo
In Aleppo, thousands of people from the self-governing districts of Sheikh Maqsoud (Şêxmeqsûd) and Ashrafiyah (Eşrefiyê) demonstrated with pictures of the martyrs. The demonstration was led by the war-disabled people.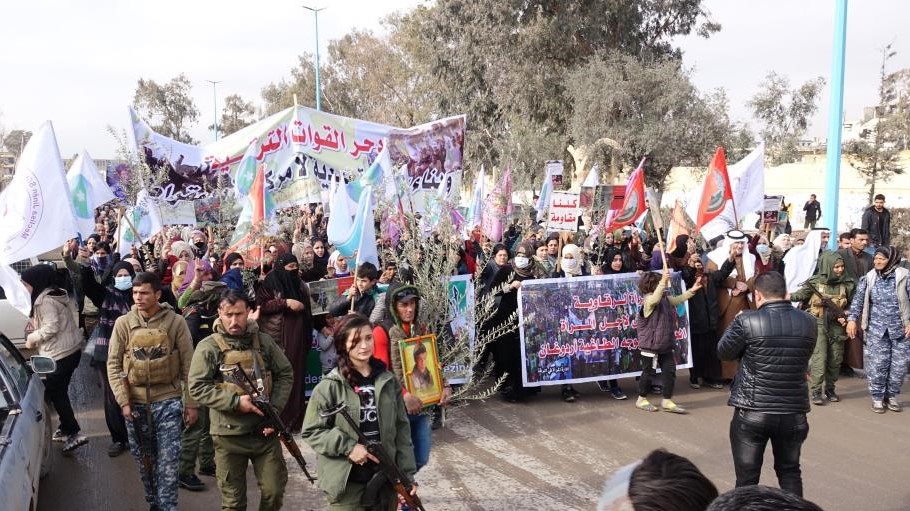 Demonstration in Raqqa
Representatives of civilian and military institutions took part in a demonstration against the Turkish occupation in Raqqa. In a speech on behalf of the Civil Council, it was pointed out that numerous young people from Afrin took part in the liberation of Raqqa from ISIS rule and fell as martyrs in the liberation campaign. Likewise, Raqqa will continue to fight for the liberation of Afrin from Turkish occupation, he added.
Further demonstrations took place in dozens of cities in the regions of Cizire and Euphrates.