Syrian regime affiliated forces injure a youngster in Qamishlo
Tension in the northern Syrian city of Qamishlo after an armed attack injured a young man from Til Hemis.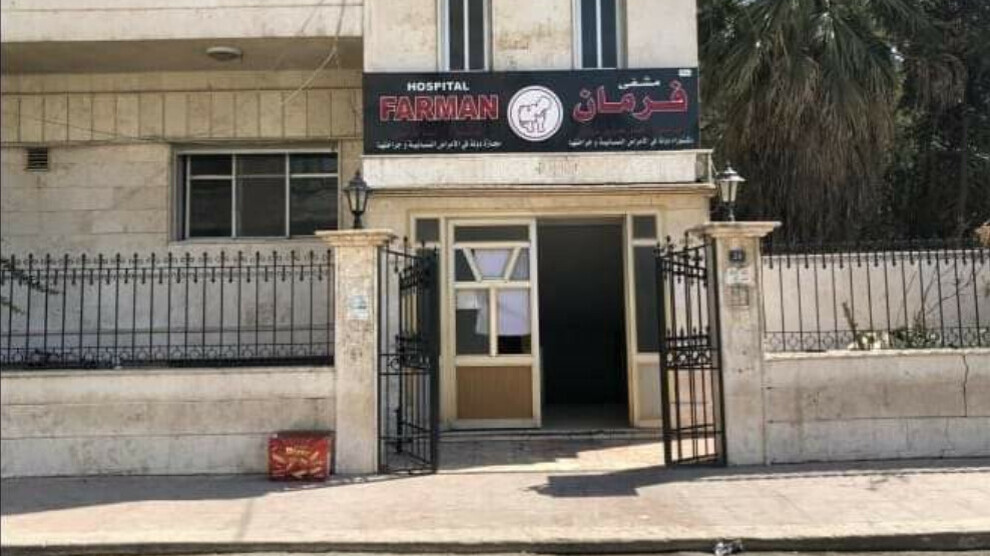 The Syrian regime affiliated Difa al-Watani forces opened fire on a young man in the Helko neighborhood of the Qamishlo city on Thursday.
According to the reports, the attack left 27-year-old Basil Xidir, who comes from Til Hemis, injured in the left foot. Local security forces (Asayish) rushed him to the Farman Hospital in Qamishlo city center and he is reported to be in good state of health.
Qamishlo has been scene of tension between Asayish forces and Damascus government forces in the wake of the arrest of some youngsters by the government forces in recent days.