SOHR reports disagreements between Turkish-backed factions
Disagreements between "Sultan Murad Division" and "Al-Jabha Al-Shamiyyah" frustrate joint security patrols in northern Aleppo, SOHR reports.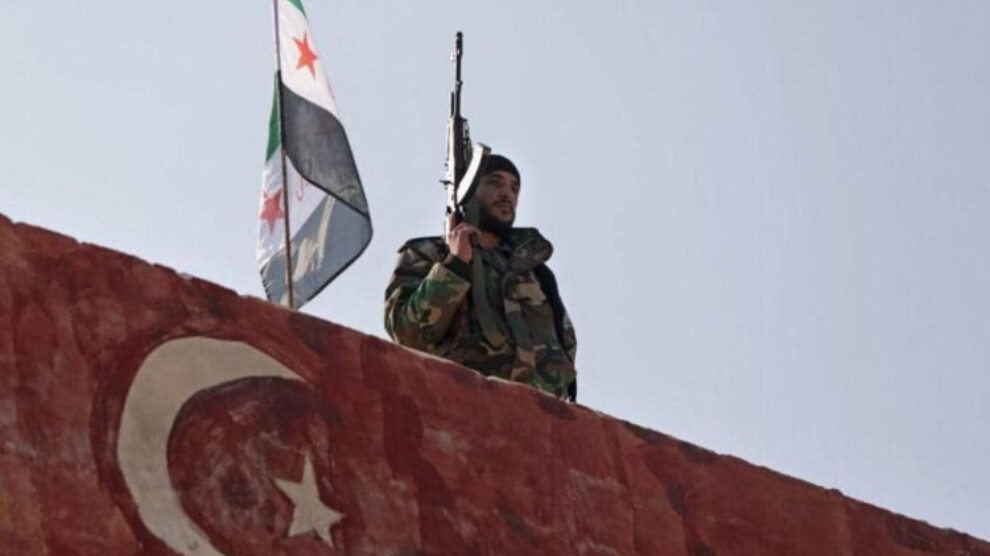 The Syrian Observatory for Human Rights (SOHR) reported that factions operating under the banner of the Turkish-backed "National Army" agreed, a few days ago, on conducting joint patrols comprising members of all factions in areas controlled by "Euphrates Shield" and "Olive Branch" operations rooms in Aleppo countryside in order to control security situation, as they claimed.
However, SOHR sources have confirmed that the factions' plan to conduct joint security patrols have been frustrated because of the disagreements between "Sultan Murad Division" and "Al-Jabha Al-Shamiyyah", as "Al-Jabha Al-Shamiyyah" refuses to allow any military powers of the "National Army", particularly "Sultan Murad", to enter Azaz city.
Citing "reliable sources" the Syrian Observatory stated that Turkish intelligence arrested the nephew of the commander of the "Sultan Murad Division" in Hawar Kals area near the Syria-Turkey border in the northern countryside of Aleppo, after seizing four kilograms of narcotic substances in his possession.
On January 3, SOHR activists said a dispute broke out between two armed groups of "al-Hamza Division" inside Afrin city in north-western Aleppo. The dispute evolved into clashes, as the two sides started firing indiscriminately, injuring a child. According to Syrian Observatory sources, the shooting occurred between the two groups due to their dispute over the sharing of levies from people smuggling from regime-held areas to Afrin and Turkey.