SOHR: Nearly 520 Turkish-backed mercenaries returned from Libya to Syria in less than a week
The number of Turkish-backed Syrian mercenaries who returned to Syria in less than a week has risen to nearly 520.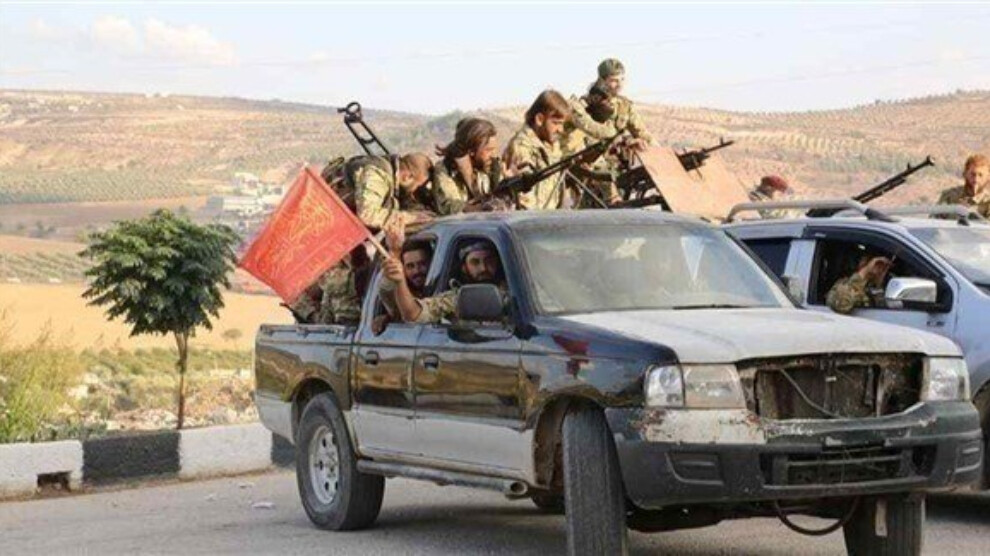 The Syrian Observatory for Human Rights (SOHR) reported that a new batch of Syrian mercenaries, who had been sent to Libya, arrived in Syria on Friday evening, as nearly 100 fighters of the Turkish-backed factions were transported from Libya to Turkey, then to Syria.
This development coincides with back-and-forth transfer operations of mercenaries from and to Syria.
The observatory also said that the factions arrested three fighters of the recently-arrived batch, claiming that the "fighters were taking drugs". However, SOHR sources confirmed that the three fighters were arrested for participating in demonstrations in Libya, calling for their delayed salaries.
The recently-arrived batch also comprised fighters who were transported to Libya in 2019, SOHR said.
Accordingly, the number of Turkish-backed Syrian mercenaries who returned to Syria in less than a week has risen to nearly 520.
On Thursday, SOHR sources reported that Turkish intelligence continued sending mercenaries from Syria to Libya and deporting those in Libya, whose contracts were terminated, and those who desire to return to Syria in an operation of organized exchange.
A new batch of Syrian mercenaries went out to Turkey via Hiwar Kilis crossing in northern Aleppo countryside, and they arrived in south Turkey on buses in preparation to leave for Libya, the observatory said.
According to SOHR sources, the new batch was composed of 200 mercenaries who were members of Turkey-backed factions, while SOHR sources stressed that a plane had left Misrata Airport to Tripoli and then to Turkey. Meanwhile, SOHR sources stressed that an airplane left Misrata Airport in Libya for Tripoli and then to Turkey carrying on board members of the mercenaries returning to Syria via the Turkish airports.
The number of mercenaries leaving Libya for Syria has reached 420 during the past four days. SOHR sources knew that members of mercenaries of the Syrian nationals had reached Syria on the previous day after their return from Libya on October 5.
SOHR sources also reported that Turkey-backed factions stationed in the Olive Branch and Euphrates Shield areas have sent nearly 130 mercenaries to Turkey on October 6 to transfer them to Libya. The Turkish intelligence also has asked leaders of its loyal factions to keep the members on alert to transfer new batches from Libya when asked.
On Oct. 5, SOHR confirmed the return of the first batch of Turkish-backed Syrian mercenaries from Libya, as an aero plane with nearly 300 Syrian fighters aboard landed in Turkish territory, then the fighters were transported later to Syria. The return of Syrian fighters from Libya to Syria comes as a part of the evacuation of foreign forces from Libya.